Binance Backs Curve with $5M as DeFi Protocol Eyes BNB Chain Integration
Could this $5M investment in CRV lead to a potential deployment of Curve Finance on the BNB Chain?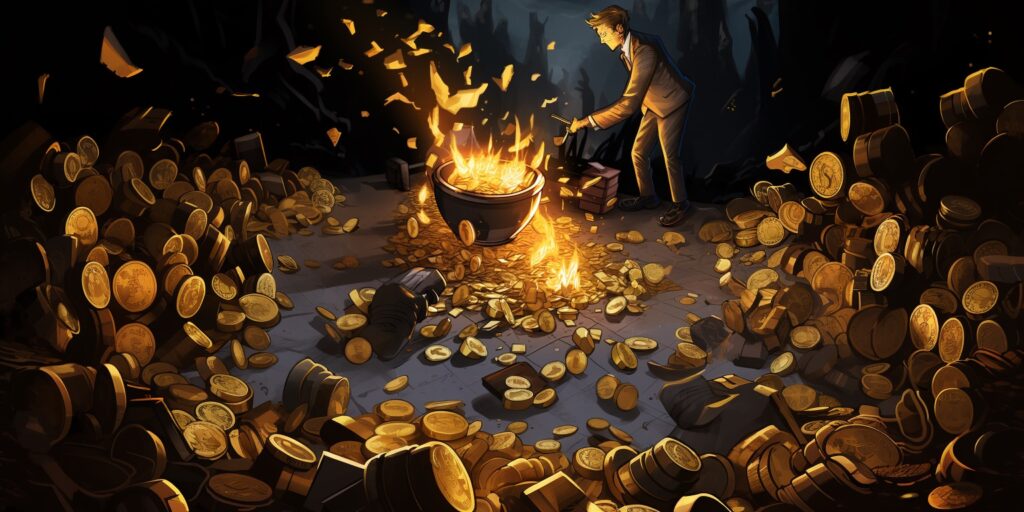 Binance Labs announced a $5 million strategic investment in Curve DAO Token, according to an August 10 announcement.
We've invested in @CurveFinance's CRV token with our full commitment to collaborate with the protocol and shape the future of the DeFi sector together.

Read more👇https://t.co/39q08pqwUF

— Binance Labs Fund (@BinanceLabs) August 10, 2023
Currently, Curve solidifies its stance as the preeminent stable swap and claims the title of the second-largest decentralized exchange globally. Its credentials are further reinforced by an enviable $2.4B total value locked and a robust $215M daily trade volume:
Offering more than just low fees and reduced slippage, Curve's platform enables seamless ERC-20 token exchanges. Moreover, its utility token, CRV, plays a pivotal role in streamlining the exchange of stablecoins and facilitating staking, boosting and governance processes.
Yi He, Binance's co-founder and head of Binance Labs, illuminated the rationale behind the investment, stating, "Curve is the largest stableswap, and as a key protocol in DeFi it has contributed to the steady growth of the space in 2023. Given the recent events that have impacted the protocol, Binance Labs has offered our full support to Curve through our investment and strategic collaboration."
This collaboration might not just be confined to monetary backing. Curve "serves as a foundational layer of DeFi," and whispers suggest an imminent deployment on the BNB Chain. Such a transition would indubitably enhance the BNB Chain's DeFi footprint.
Michael Egorov, Curve's founder, echoed these sentiments, stating, "BNB Chain has earned a significant presence in DeFi, and is well positioned to deploy Curve's current and future products on its chain."
This comes after Curve's tumultuous week after vulnerabilities in the programming language Vyper left it exposed to significant hacks. These flaws in specific Vyper versions led to multiple liquidity pools being compromised, resulting in a staggering loss of over $47 million.
While CRV saw its value plummet, a centralized price feed from Chainlink helped stave off total disaster, maintaining the CRV price at around $0.60.
Amid the turmoil, Curve's founder, Michael Egorov, wrestled with a $100 million debt in CRV, or 47% of the total in circulation, triggering concerns over the liquidity of CRV and potential cascading liquidations throughout the DeFi sector that narrowly missed meltdown events such as a black swan event.