Binance Controls the Only Major Pool Rejecting Bitcoin's Taproot Update
All major mining pools have accepted a major update to Bitcoin's smart contract capabilities, leaving Binance Pool as the odd one out.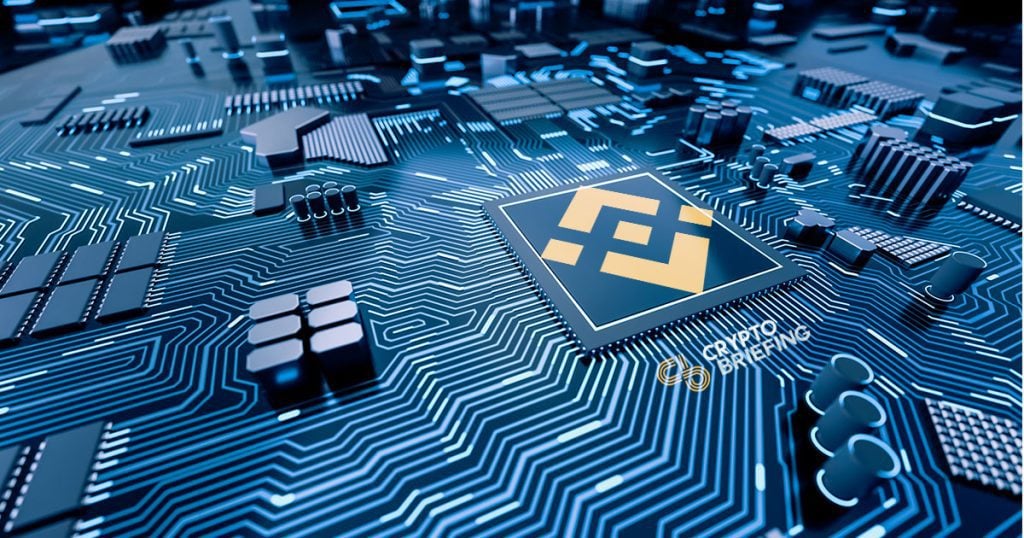 Key Takeaways
Taproot is a major update that will allow Bitcoin users to send smart contracts disguised as transactions.
Most major mining pools have accepted the update, with hashrate support now at 56%.
With or without Binance support, the update looks set to activate in the first half of 2021.
Bitcoin's Taproot update looks set for activation, with over 56% of the hashrate now showing support. Taproot will upgrade Bitcoin's smart contract capabilities, allowing users to send smart contracts disguised as regular transactions on the network.
Bitcoin users will soon be able to enter complex smart contract arrangements through BTC transactions. For example, funds can be sealed in a time-locked contract, to be distributed on a certain date, or if certain parties co-sign. Taproot also includes added features to protect the privacy of Bitcoin users.
Binance Is Holding Out
Binance Pool is a recent entrant to the Bitcoin space, announced in April of this year. The mining pool quickly shot to the big leagues, and today controls 12% of the hashrate as the fourth-largest pool in Bitcoin.
Out of the five major mining pools, Binance Pool is the only one to withhold support for Taproot. The last major update of this scale was SegWit. Adoption was an uphill battle, with disagreement among mining pools over whether the update should go ahead. However, with 56% support from miners and counting, Taproot looks to be in a far more secure position.
Speaking to Crypto Briefing, Bitcoin Magazine's technical editor Aaron van Wirdum stated that the previous update of this scale, SegWit, was rejected for political reasons.
"Segwit itself wasn't really controversial, but some miners were withholding their support in order to use this as political leverage. They failed. I don't foresee these kinds of complications for Taproot activation."
Whether Binance Pool is making a statement by withholding support or simply still evaluating the latest update is unclear. Asked about Binance's reluctance to support Taproot, Slush Pool told Crypto Briefing that:
"Chances are it's not them intentionally withholding their support but rather taking the time to get more familiar with the topic."
According to van Wirdum, Taproot will likely activate in the first half of 2021, whether Binance Pool supports it or not.