Binance Has a $1B War Chest for Hack Protection
Amid a flurry of multi-million dollar cryptocurrency exchange hacks, Binance has allocated $1 billion to its insurance fund.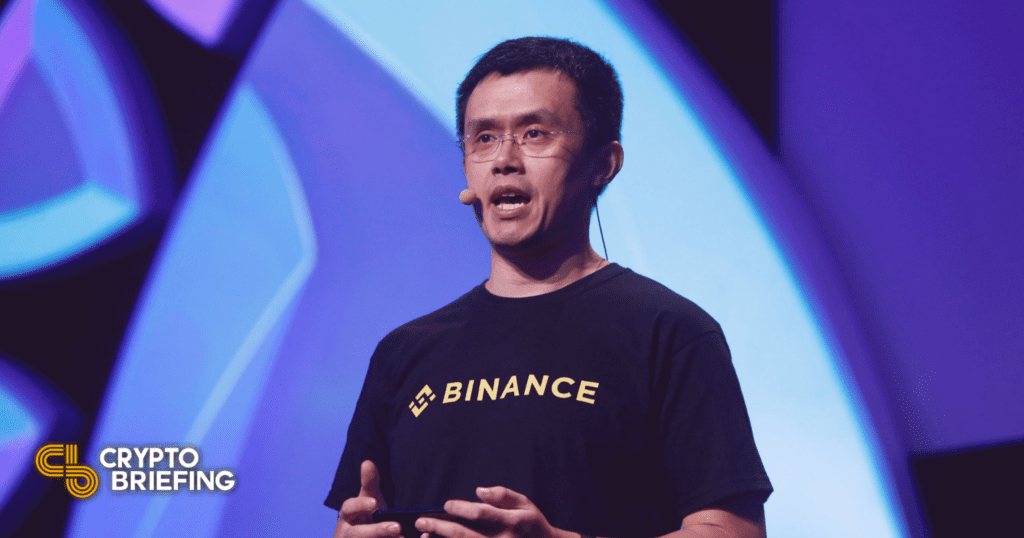 Binance shared the wallet addresses for the fund in a bid to improve its transparency.
Binance Secure Asset Fund Hits $1B
Binance is taking big steps to protect itself against a potential hack.
The leading crypto exchange has announced that its Secure Asset Fund, otherwise known as SAFU, has hit $1 billion. SAFU launched in 2018 and was established as protection for the exchange's users. The firm initially allocated 10% of all trading fees to the fund and has recently moved the assets into two wallets.
In a bid to improve transparency, Binance shared the two wallet addresses, which was valued at $1 billion the Jan. 29 opening price. The fund currently holds 7,952 Bitcoin, 1,036,269 Binance Coin, and 300 million Binance-pegged USD. Although around 30% of the fund is pegged to the dollar, its value fluctuates according to market conditions due to the volatility of Bitcoin and Binance Coin.
In a statement, Binance CEO Changpeng Zhao discussed the fund hitting the ten-figure milestone. He said:
"At Binance we always said 'funds are safe,' and today the Binance Secure Asset Fund size acts as an effective safeguard as well as protection for users against such unlikely issues."
The update follows a wave of major attacks and security breaches on digital asset exchanges. Hackers frequently target platforms trading assets like Bitcoin and Ethereum by gaining access to Internet-based hot wallets, leaving users in limbo as the exchanges are forced to pause services in order to deal with the fallout. Exchanges typically carry the burden of such attacks so that users don't lose their funds.
Earlier this month, Crypto.com lost around $34 million when hackers compromised its exchange. It paused withdrawals on the day before confirming the attack three days later, though it didn't clarify how it happened. BitMart and AscendEX both had their hot wallets compromised last month, respectively losing $196 million and $77.7 million. Binance itself also suffered a $40 million hack in 2019.
Disclosure: At the time of writing, the author of this feature owned ETH and several other cryptocurrencies.