Binance in Taiwan: AML Compliance on the Horizon?
With an eye on Taiwan's AML standards, Binance's latest move shows its strategy for global regulatory adherence.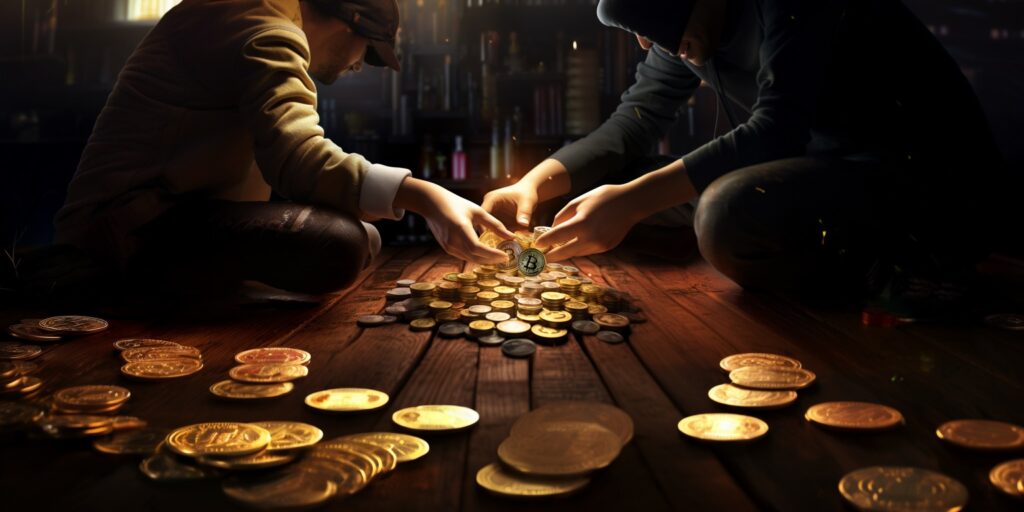 Binance, the industry's largest crypto exchange, is reportedly drawing closer to obtaining its Anti-Money Laundering compliance registration in Taiwan, highlighting its aim to reinforce its global presence while aligning with each market's regulations, according to a report from Taiwanese news site AbMedia.
"The Taiwan Financial Supervisory Commission stated at the regulatory draft meeting that Binance, an overseas exchange operator, is also in the ranks of applying for a laundering declaration."
The Financial Supervisory Commission (FSC), Taiwan's financial watchdog, has discreetly informed its domestic crypto stakeholders about Binance's aspirations toward AML. The intel can be traced back to Chen Peiyun, co-founder of the local BitShine crypto exchange:
"Revealed the content of the Financial Supervisory Commission's regulatory draft meeting with various Taiwanese industry players, including 'some foreign exchanges want to land in Taiwan through a statement of anti-washing,' according to Lianxin and multiple sources."
While an official statement from Binance remains pending, the underlying message is clear: The exchange is setting its bearings for strategic alignment with the island nation's regulations. Binance has been serving Taiwanese customers through its subsidiary, Binance International Limited Taiwan Branch (Seychelles).
Historically, Taiwan's crypto landscape has remained flexible, albeit expanded by the FSC's pivotal move in July 2021 to roll out AML guidelines. These protocols are now the defining guardrails for all cryptocurrency exchanges operating within Taiwanese borders.
Moreover, this hasn't been a passive relationship. Binance has undertaken proactive initiatives, partnering with local Taiwanese forces to counteract cybercrimes:
"As a growing number of people in Taiwan grow an interest in cryptocurrency, it is important that the crypto ecosystem feels safe and comfortable for users. That is why Binance puts substantial resources and effort into safeguarding our platform and strengthening its security, as well as that of the broader crypto ecosystem."
#Binance visited Kaohsiung, Taiwan this weekend to discuss the importance of cybersecurity in Web3.

As part of our commitment to keeping our community safe, we covered some of the common scams that users may face and various methods that can be used for prevention. pic.twitter.com/rNLIDJUOUb

— Binance (@binance) March 13, 2023