Binance Introduces Zero-Fee Trading for BTC/FDUSD and ETH/FDUSD Pairs
Zero-fee trading will be available for Bitcoin/First Digital USD (BTC/FDUSD) and Ether/First Digital USD (ETH/FDUSD) trading pairs starting Aug. 4.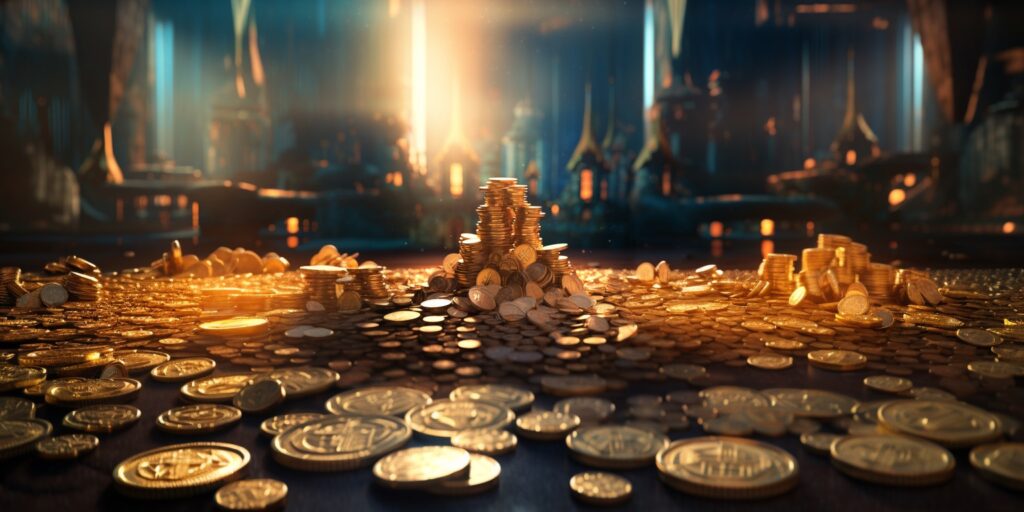 Binance, the global cryptocurrency exchange, announced a major shift in its fee structure on August 3, introducing zero-fee trading for the BTC/First Digital USD (FDUSD) and ETH/FDUSD pairs.
#Binance adds #BTC / $FDUSD and $ETH / $FDUSD trading pairs and updates the zero-fee Bitcoin Trading Program.

Find out more ⤵️https://t.co/g6Elnd77d9

— Binance (@binance) August 3, 2023
Starting from 08:00 UTC on August 4, users will benefit from zero maker and taker fees for BTC/FDUSD spot and margin trades, according to the details of the Zero-Fee Bitcoin Trading Program. On the ETH/FDUSD trading pair, users can trade with zero maker fee, while the standard taker fee will apply based on the user's VIP level:
"During the promotion period, trading volume on the BTC/FDUSD spot and margin trading pairs will be excluded from the VIP tier volume calculation and all Liquidity Providers program."
The trading volume for BTC/FDUSD spot and margin trading pairs will not be included in the VIP tier volume calculation or the Liquidity Providers programs, a move that emphasizes Binance's focus on enhancing user experience:
Alongside this, Binance's recently introduced stablecoin, First Digital USD (FDUSD), experienced a delay in its listing from 8:00 am UTC to 2:00 pm UTC on July 26, 2023, owing to technical issues with liquidity providers for FDUSD pairs.
The promotion also includes zero maker fees on all FDUSD spot and margin trading pairs. Standard taker fees will apply, with standard maker fees resuming after the promotion's end.
Binance's terms and conditions for this promotion include the right to disqualify trades considered wash trades or illegally bulk registered accounts. The calculation of maker fee and/or taker fee rebates will resume when the promotion ends, and Binance reserves the right to alter or cancel the promotion.
The changes in trading fees are set to become effective from 2023-08-04 08:00 (UTC) and will extend to include the BTC/FDUSD trading pair with zero maker fees on the ETH/FDUSD trading pair until further notice.