Binance Labs Invests in Pendle Finance in Strategic Move in DeFi
The move comes as a part of Binance Labs' ongoing interest in promising DeFi initiatives.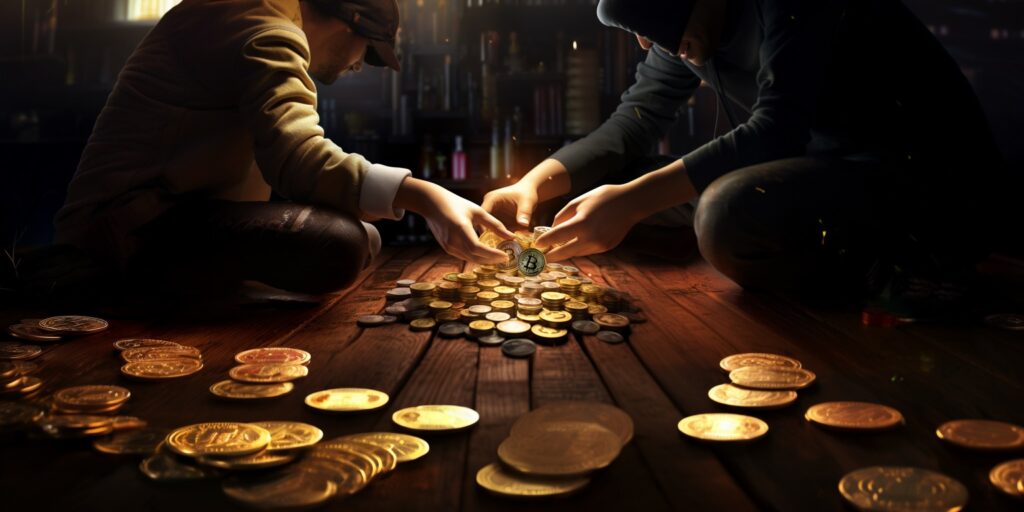 Binance Labs, the venture capital and incubation subsidiary of the global cryptocurrency platform Binance, has announced an investment in Pendle Finance, a leading DeFi protocol focused on yield tokenization.
We're excited to announce that we'v invested in @pendle_fi!

Pendle Finance is a yield derivative protocol that enables users to execute advanced yield strategies, bringing the TradFi interest derivative market to DeFi.https://t.co/CDDXCWRCbQ

— Binance Labs Fund (@BinanceLabs) August 23, 2023
This collaboration aims to provide a more accessible and optimized yield management experience for all users, ranging from retail to institutional levels.
Pendle, with its specialized DeFi protocol, facilitates the tokenization and trading of yield. And, Pendle can leverage its flexibility in yield management, with an emphasis on fixed yield:
"Fixed yield, which is traditionally the backbone of institutional hedging, will play a pivotal role in the project's growth, unlocking access to more deterministic yields that will allow users to optimize accordingly."
Binance Labs amplified its commitment to forward-thinking DeFi projects, while Pendle Finance is poised to integrate its unique yield management features across diverse blockchain platforms.
Yi He, co-founder and head of Binance Labs, further expressed the reasoning behind the partnership: "Binance Labs is always looking for projects that are spearheading innovation in DeFi sectors that will enable access to a wider audience. Pendle Finance's focus on multi-chain expansion and innovative yield strategies align with our vision for the future of DeFi
Similarly, TN, co-founder and CEO of Pendle Finance, emphasized the potential growth avenues this partnership unlocks, hinting at the vast possibilities and advancements that can arise from this joint venture:
"Our collaboration with Binance Labs brings unparalleled expertise and resources that will catalyze our growth, ultimately driving accessibility and usability of yield opportunities across numerous venues."
Disclosure: Some investors in Crypto Briefing are also investors in Pendle.