Binance Not Licensed in Malta, Says Nation's Financial Watchdog
Welcome to Binance's official "spiritual headquarters"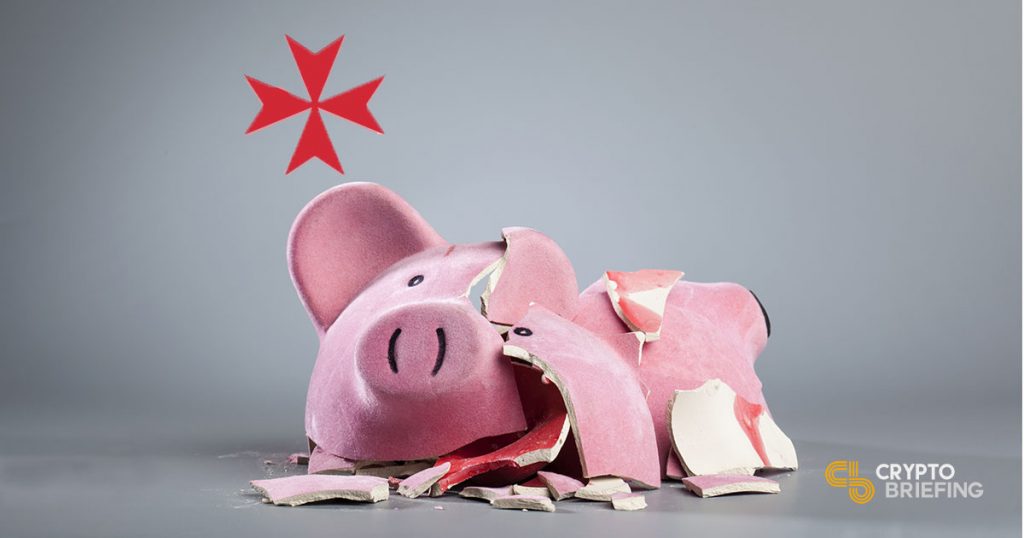 Binance is not licensed or regulated to operate in Malta, according to the nation's financial regulatory agency.
Binance Is Not Under Malta's Jurisdiction
The Malta Financial Services Authority (MFSA) recently released a statement announcing that the world's largest cryptocurrency exchange by trading volume Binance is "not authorized" to operate in Malta. Therefore, the firm is not subject to regulatory oversight by the MFSA, according to the announcement.
Malta's financial watchdog also revealed that there is an ongoing investigation to assess whether Binance has activities in the nation that may or may not "fall within the realm of regulatory oversight."
"Admission of virtual financial assets to trading and/or for offering virtual financial assets to the public in and from Malta requires an MFSA licence in terms of the Virtual Financial Assets Act (CAP 590) of 2018," added the MFSA.
Due to the commotion that MFSA's statement caused in the crypto community, Changpeng Zhao, Binance's CEO, took to Twitter to respond to the allegations saying that this is "old news."
"There is a mix of truth, FUD & misconception. Binance.com is not headquartered or operated in Malta. This is old news & has always been the case, hence there is quite a bit of FUD turning this into a breaking story. The community's comments show that understanding," said Zhao.
Zhao added that the firm operates in a "decentralized manner" reaching over 180 nations worldwide. Although Binance has a "number of regulated entities around the world," its goal is to become a fully decentralized autonomous organization (DAO).
It remains unclear where Binance is actually located since it announced that it was moving to Malta in March 2018 after being forced to move out of Japan by regulators. During that time, Joseph Muscat, Malta's prime minister, appeared to have welcomed the cryptocurrency exchange to the nation.
"Welcome to Malta Binance. We aim to be the global trailblazers in the regulation of blockchain-based businesses and the jurisdiction of quality and choice for world class fintech companies," said Muscat.
Additionally, Ted Lin, Binance's chief growth officer, admitted in an interview last week to having offices operating in Malta.
"We have offices in Malta for customer services, and some compliance people there, but it's not the headquarters per say. It's the spiritual headquarters. It's a name that people think about when they think about Binance," said Lin.
Like most cryptocurrency exchanges, Binance has always struggled to find a place to call home. However, the recent announcement by the MFSA does open the discussion about the legality of its business.