Binance Rolls Out Seed and Monitoring Tags for High-Volatility Tokens
Seed tags and monitoring tags will be added to improve user comprehension of risks tied to high-volatility tokens as part of the Binance upgrade.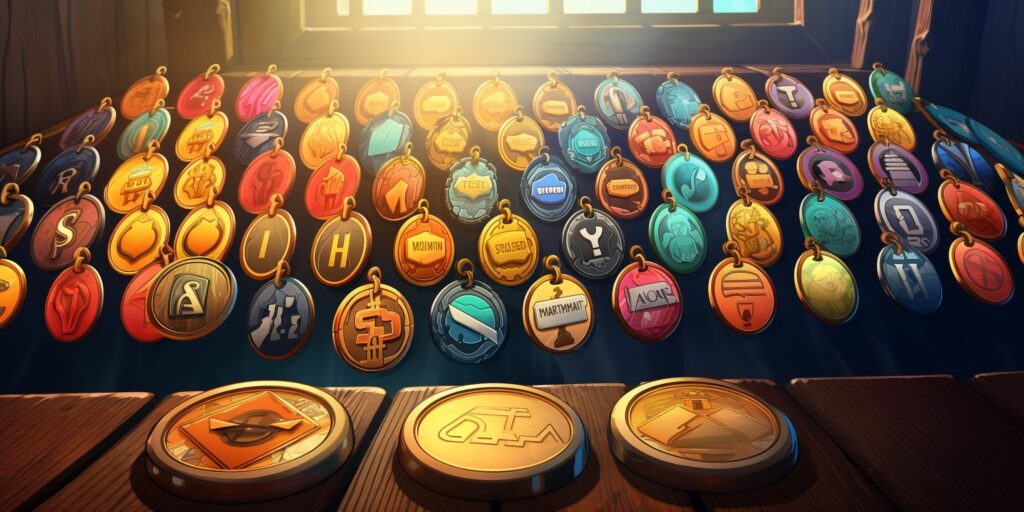 Binance, a global leader in the cryptocurrency exchange space, announced on July 16 its initiative to better educate users on the risks associated with high-volatility tokens, launching the Seed and Monitoring Tags.
The Seed Tag is set to replace Binance's Innovation Zone, home to new high-volatility tokens, and will be applied to all tokens previously listed there and future listings representing innovative and higher-risk projects.
Binance also introduces the Monitoring Tag, marking tokens that are showing notably higher volatility than other listed tokens.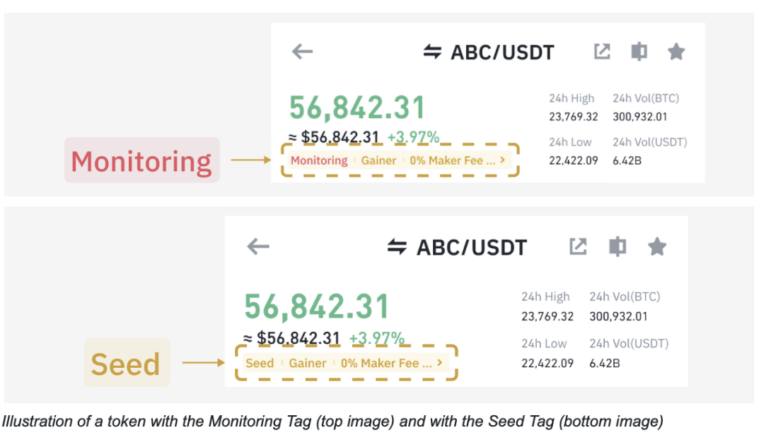 These tags are the first of its kind among leading cryptocurrency exchanges, responding to user feedback to make differentiating the various types of tokens on their platform easier.
To gain access to trading these tagged tokens, users must successfully complete quizzes on the Binance Spot and Binance Margin platforms every 90 days and accept the platform's Terms of Use. This new measure is designed to ensure that customers understand the potential risks associated with these high-volatility tokens.
Seed Tags and Monitoring Tags will be displayed on the respective Binance Spot and Binance Margin trading pages and the Markets Overview page. A risk warning banner will be shown for all tagged tokens. Binance has stated its commitment to transparency and user protection by undertaking periodic project reviews.
Criteria for these reviews will be included, such as the team's commitment to the project, the quality of development activity, trading volume and evidence of unethical conduct, among others. Binance confirms that these changes will not affect other services related to the tagged tokens.