Binance Smart Chain Aggregator OpeanOcean Announces Airdrop
One transaction over $40 is enough for anyone to claim their free OpenOcean governance token.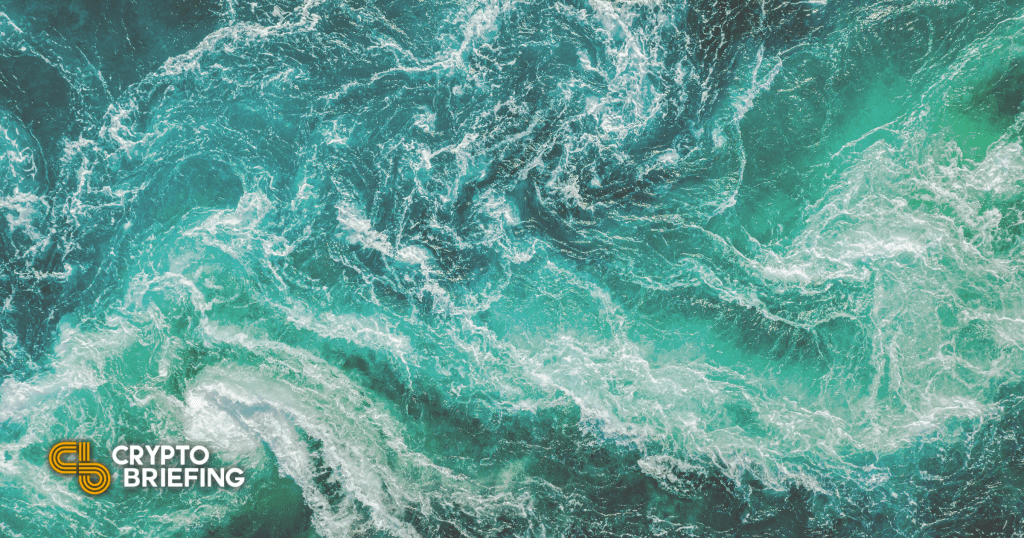 Key Takeaways
Users must have interacted with the protocol anytime between launch and Mar. 8.
The token OOE will be used for governance but also gas fees/slippage subsidy.
For those who missed it, a liquidity mining program will start after the airdrop.
OpenOcean has announced they would distribute 1% of their total supply to early users of the protocol, amounting to 10 million OOE tokens.
OpenOcean Airdrop Announced
OpenOcean aggregates trading pairs across both centralized and decentralized exchanges. While users can utilize the exchange on the Ethereum blockchain, it gained popularity by offering its services on the Binance Smart Chain by becoming the first DEX aggregator there.
Since then, 1inch has announced they were offering their services on Binance Smart Chain, bringing some competition to OpenOcean.
OpenOcean's airdrop will help solidify their userbase by distributing rewards to early users and incentivizing users to lock up their funds with a liquidity mining campaign. The liquidity mining campaign will pair these OOE tokens with ETH, USDT, DAI, BNB, or BUSD in subsidized liquidity pools.
While the airdrop represents 1% of the total amount of tokens, 34% of the total supply will be distributed over the next five years in this liquidity mining campaign.
To qualify for the airdrop, addresses must have successfully finished either four transactions or only one transaction accounting for more than $40. These transactions must have happened between OpenOcean's launch and Mar. 8. Users who meet these criteria will be able to claim their tokens from OpenOcean's website.
OpenOcean has also announced they would cancel the airdrop for any address suspected of intentionally creating bulk wallet addresses to abuse the airdrop.
These OOE tokens will be the governance token of OpenOcean and subsidy gas fees and slippage.
Additionally, this might not be the only OOE airdrop. The OpenOcean team hinted in their announcement that there would possibly be more to come:
"Not to worry, if you have missed out on the round 1 airdrop, there might be still a chance of round 2. Dip your toes into the OpenOcean, start trading on your favorite DEX or CEX, and keep your eyes on our Twitter and social media for updates!"
Disclaimer: The author held ETH and several other cryptocurrencies at the time of writing.