Binance Sues Forbes and Two Journalists Citing "Millions of Dollars" in Damages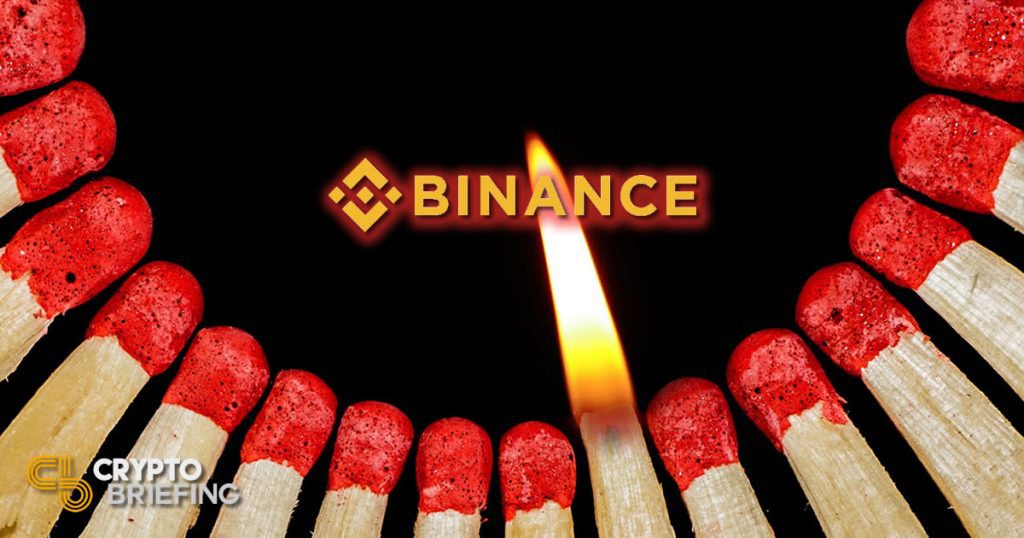 Key Takeaways
Binance has filed a suit in the state of New Jersey against Forbes, Michael del Castillo, and Jason Brett.
Forbes alleged that Binance had hatched an "elaborate scheme" to evade Bitcoin regulators in the U.S.
Binance cites Forbes' allegations that it sought to "undermine the ability of anti-money laundering" enforcement in the lawsuit.
On Oct. 19, Forbes published an article accusing Binance of establishing a legal entity to "surreptitiously profit from crypto investors in the United States." The article claimed that Binance had "funneled" money between the U.S. entity and the parent company, using the U.S entity as a decoy to deceive regulators.
Forbes staff writer Michael del Castillo and contributing writer Jason Brett went so far as to compare Binance to "Amway-style multi-level marketing organizations," strongly asserting that the exchange was knowingly taking part in money laundering.
They cite "speculation" that the FBI and IRS may be investigating Binance, although the article does not list a source for this allegation.
Binance claims that the article, entitled "Leaked 'Tai Chi' Document Reveals Binance's Elaborate Scheme To Evade Bitcoin Regulators," was defamatory and incorrect. According to Binance, the author of the document, Harry Zhou, has never worked for the company.
https://twitter.com/cz_binance/status/1321887211084603392
The lawsuit lists 20 separate statements in the Forbes article, which the exchange claims are false, misleading, and defamatory.
The Legal Battle Between Forbes and Binance
Binance is seeking both compensatory and punitive payments from the defendants, as well as the cost of any legal fees. No specific amount has been set in the filing. The exchange is also seeking an injunction to remove the article and prevent the defendants from making any further "defamatory statements" about Binance.
Defamation lawsuits against members of the press can be hard-won, with the legal system designed to protect media organizations from undue censorship.
One study shows that out of 291 defamation cases against media organizations, only 5% of rulings favored the plaintiffs, with 60% of rulings in favor of the defendants.

In this lawsuit, the exchange will need to prove that Forbes and its journalists either acted with "reckless disregard for the truth" or that they knowingly published misinformation. Binance states that it has incurred losses "believed to be in the millions of dollars," and the nature of these losses will need to be quantified and proved in court.