Binance to Shut Down its Australian Derivatives Services
Australian residents will no longer be able to open derivatives positions on Binance.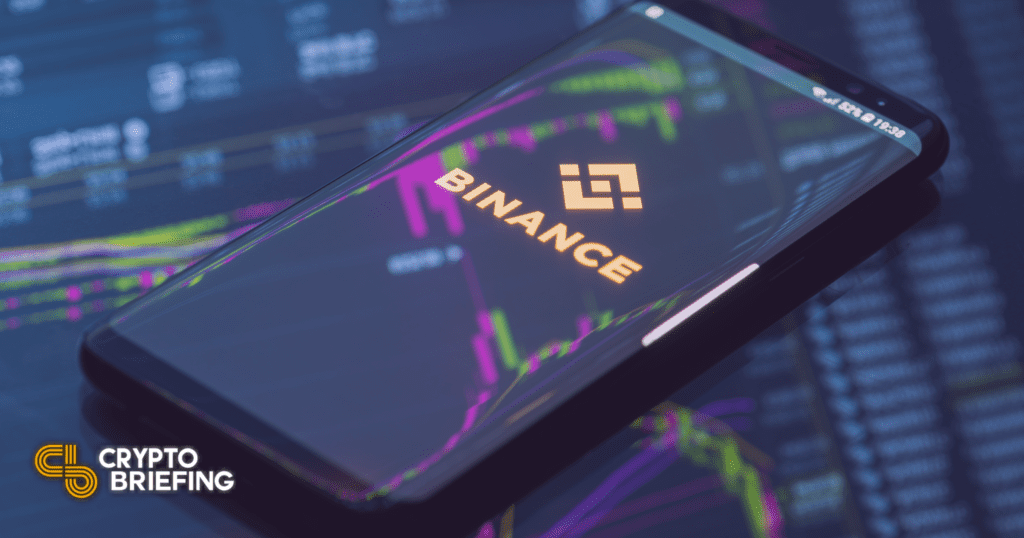 Key Takeaways
Binance is terminating its Australian financial services license.
Australian residents will have until April 21 to wind down open positions.
Binance CEO Changpeng Zhao indicated that only 104 clients would be affected by the change.
Binance's Australian financial services license is being terminated, meaning that Australian residents will no longer be able to open derivatives positions on the exchange.
104 Users Impacted
Binance has its hands full with regulators all around the world.
The Australian Securities and Investments Commission announced today that leading global crypto exchange Binance would no longer allow Australian clients to hold trade crypto derivatives.
According to the press release, ASIC received yesterday a request from Oztures Trading Pty Ltd—trading as Binance Australia Derivatives—to terminate its Australian financial services license. The decision to terminate derivatives trading for Australian residents was therefore made by Binance itself.
Starting April 14, Australian residents will no longer be able to open new derivatives positions on the platform, or increase existing ones. All remaining open positions will be closed by Binance on April 21.
ASIC indicated that it had been conducting a "targeted review" of Binance's business in Australia. "It is critically important that AFS licensees classify retail and wholesale clients in accordance with the law," stated ASIC chair Joe Longo. "Retail clients trading in crypto derivatives are afforded important rights and consumer protections under financial services laws in Australia, including access to external dispute resolution through the Australian Financial Complaints Authority."
Binance stipulated, in the terms of cancellation of its license, for the decision not to have any impact on the exchange's requirement to continue as a member of Australian Financial Complaints Authority until April 2024.
Binance CEO Changpeng "CZ" Zhao took to Twitter to indicate that Binance's loss of license would only impact 104 users, and that the decision had no impact on Binance's Australian spot trading platform.
Disclosure: At the time of writing, the author of this piece owned BTC, ETH, and several other crypto assets.