BIS Releases Report Criticizing Crypto
Crypto's recent contagion woes seem to come as no surprise for the financial institution.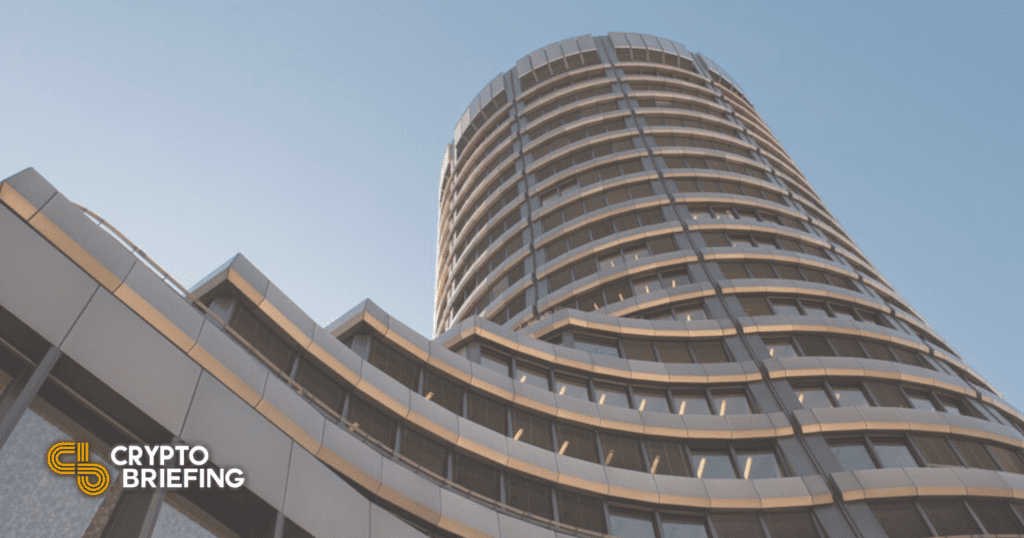 Key Takeaways
A new report from the Bank for International Settlements argues that "structural flaws" make crypto an impossible basis for a new monetary system.
The BIS however indicated its interest in incorporating some of the crypto space's innovations into CBDCs.
The institution has long been skeptical of the crypto ethos, with its General Manager previously stating the "soul of money" was trust.
A new BIS report has criticized crypto for its structural flaws, arguing that a lack of stable nominal anchor, scalability issues, fragmentation, and unregulated intermediaries all pose risks to the space.
Central Bank Institution Prefers Central Banks
The Bank for International Settlements (BIS) is still critical of crypto.
In a detailed 41-page pre-released excerpt of its Annual Economic Report, the financial institution declared that "structural flaws make the crypto universe unsuitable as the basis for a monetary system," arguing instead that systems built around central banks offer more stable and interoperable services.
BIS furthermore stated its interest in incorporating crypto's innovations in the fields of programmability, composability and tokenization into the programming of future Central Bank Digital Currencies (CBDCs).
Chief among the BIS' criticisms of the crypto ecosystem were its lack of a stable nominal anchor (which central banks use to promote price stability), its scalability issues, its fragmentation, and its tendency to rely on unregulated intermediaries.
BIS General Manager Agustín Carstens told Reuters that "all these weaknesses that were pointed out before have pretty much materialized," alluding to the recent stablecoin collapses, crypto lender insolvencies, hedge fund wipeouts, and institutional bailouts which came in the wake of Bitcoin's brutal drop in price.
"Based on what we know, it should be quite manageable," Carstens said about the crypto meltdown, indicating he wasn't expecting the space to trigger a global financial crisis. "But there are a lot of things that we don't know."
Carstens had previously stated his view that "the soul of money" was trust and that trustless payment networks would be unable to compete with the services provided by central banks. He expects international standards for CBDC interoperability to roll out within the next 24 months.
Disclosure: At the time of writing, the author of this piece owned ETH and several other cryptocurrencies.