Bitcoin ATMs are Numbered As UK Financial Watchdog Cracks Down
the Financial Conduct Authority (FCA) in the UK has stepped up its measures against unlicensed crypto ATMs since 2022, warning consumers about potential risks.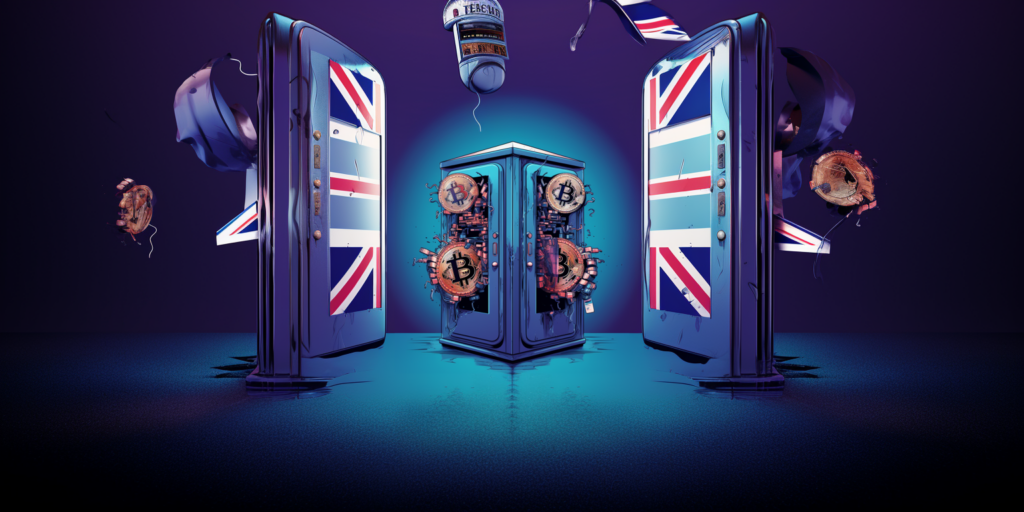 The Financial Conduct Authority (FCA) of the United Kingdom continues its crackdown on unlicensed crypto ATMs. Conducting a series of inspections in May and June, the FCA got rid of 26 machines operating unlawfully across the UK in a collaborative operation with several law enforcement agencies.
Steve Smart, joint executive director of Enforcement and Market Oversight at the FCA, provided a stern warning for crypto ATM users:
"If you use a crypto ATM in the UK, you are using a machine that is operating illegally and you may be handing your money over to criminals."
Smart stressed the lack of effective communication channels with crypto ATM operators, further exacerbating the situation of crypto ATM customers losing their money and/or being scammed.
One incident that stands as a testament to Smart's warnings involved a citizen who lost £1,000 in a failed transaction at a crypto ATM in Sheffield. Despite the machine indicating an unsuccessful transaction, the customer's funds were not returned. The only contact provided for the machine operator was a WhatsApp number, which the user was unable to reach. After the FCA's inspection, the ATM was deactivated.
The FCA has been issuing frequent warnings to the public about the risks associated with unauthorized crypto ATMs in the UK since 2022, with threats of shutting the ATMs down to prevent further money laundering schemes.
Consumers have been reminded that they are not safeguarded against scams or other adverse situations when using these machines:
"We are concerned about crypto ATM machines operating in the UK and will therefore be contacting the operators instructing that the machines be shut down or face further action."
Despite over 40 registered crypto firms in the UK, not one holds a license to offer ATM services, rendering any operational crypto ATMs illegal. However, the data site Coin ATM Radar lists ten active crypto ATMs in the country.