Bitcoin Cash Faction Prolongs November Feud
Voluntarism.dev has launched an extended 51% attack on BCHABC.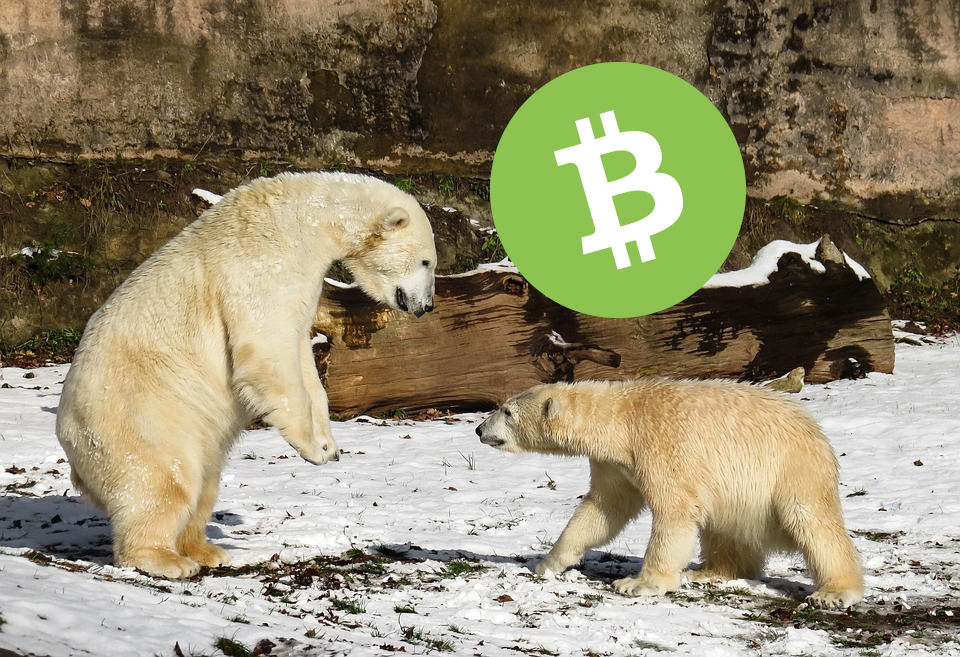 Key Takeaways
A Bitcoin Cash subfaction called Voluntarism.dev attacked the coin's ABC fork this week.
The conflict is over a feature that distributes 8% of all mining rewards to a development fund.
The attack has not permanently damaged BCHABC.
Rogue members of the Bitcoin Cash community have chosen to continue a campaign against Bitcoin Cash ABC, following the split between each blockchain in mid-November.
Details of the Bitcoin Cash Attack
The group responsible for the attack is Voluntarism.dev, which describes itself as a collective of "old-guard miners and whales" from the Bitcoin Cash community.
Voluntarism.dev takes issue with BCHABC's decision to implement a miner tax that redistributes block rewards to a newly created development fund. Though November's hard fork prevented Bitcoin Cash itself from taking on that feature, Voluntarism.dev aims to prevent BCHABC from adopting the feature as well.
Earlier this week, Voluntarism.dev carried out a 51% attack on BCHABC, gaining control of a majority of the blockchain's hashrate. The group used that power to modify BCHABC's consensus rules.
Those modified rules send 100% of BCHABC mining rewards to the coin's development fund (rather than 8% as intended). The strategy is meant to prevent miners from receiving any rewards while the attack is underway, which could undermine the coin entirely. However, it is not clear whether the attack had the intended result.
The attack has been ongoing since Nov. 24, but the identity and motivation behind the attack were unclear until now.
Is the Attack Effective?
Though the attack hasn't fully undermined BCHABC, Voluntarism.dev suggests that its actions will be feasible for years to come:
the amount of value that abc stole from bch pales in comparison to our expenditures. we are a group of old-guard miners and whales. we can do this for years. next time you fork: use your own genesis block, your own pow algo, and build your own community. bch is protected.

— voluntarism.dev (@DevVoluntarism) November 28, 2020
Vitalik Buterin of Ethereum noted that the attack is the first "spawn camp attack" on a cryptocurrency, referring to a video game tactic that describes players carrying out the same attack repeatedly.
The attack is presumably affordable because ABC has a low hash rate and very little market value. Bitcoin Cash is the 5th largest coin, boasting a market cap of $5 billion and a hashrate of 1.6 EH/s. BCHABC, meanwhile, is the 210th largest coin, with a market cap of $322 million and a hashrate of 0.4 EH/s.
Given Bitcoin Cash's massive advantage, it is not yet clear whether BCHABC will be able to resist further attacks—even if those attacks are carried out by a small faction of the community.