Bitcoin Consolidates as Matic's Meteoric Rise Continues
The market still needs to pick a direction.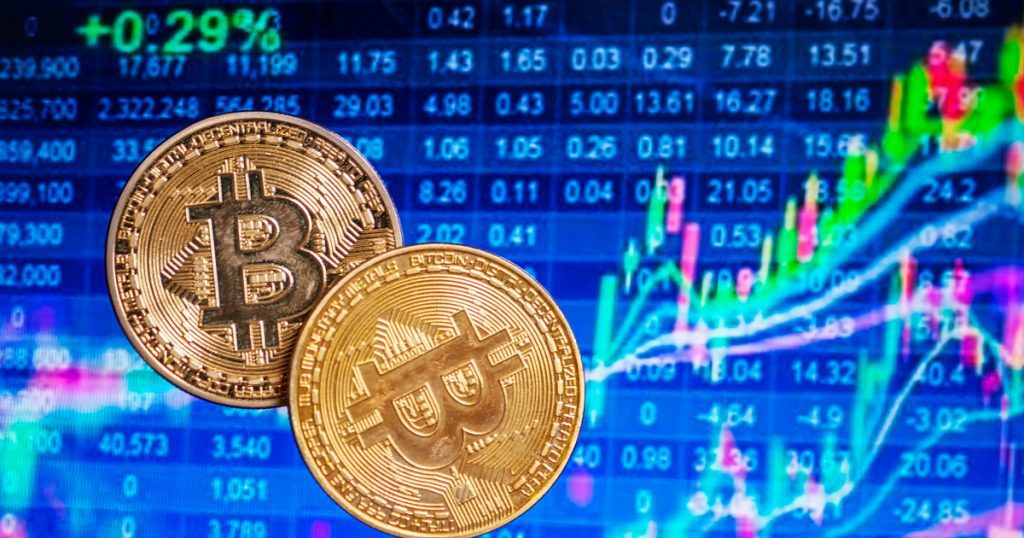 Bitcoin continued to consolidate around the $7,300 level in early Tuesday trading, following the weekend's pullback from $7,865. The broader cryptocurrency market is also trading sideways, struggling to find a directional bias.
Matic Network continues its recent breakout move to the upside as the token peaked at a 15 percent gain over yesterday.
The total cryptocurrency market capitalization is $193 billion, a loss of about 1.5 percent since the December monthly price open.
Bitcoin
For the first time since Nov. 26, Bitcoin closed the day below $7,300 on Monday. The critical break signals that bears are regaining their influence.
While downside momentum has subsided since Sunday, a breakout under the $7,200 level exposes the BTC/USD pair to a possible test of $6,850. A head and shoulders pattern is also looming over the lower time frames.
At this stage, a multi-day price close above the $7,300 level is needed to convince short-term buyers to reenter the market.

Matic Network
The recent range breakout in the MATIC/USD pair continues fueling the token as the price reached levels not seen since May 23rd this year.
Technical analysis shows that the range breakout target has nearly been achieved, with Matic Network briefly trading above the $0.03 level. It has since corrected to around $0.286. The pullback is expected to extend to the $0.27 level, as the lower time frames show pockets of negative MACD price divergence created during last week's breakout. Key resistance is located at the $0.032 and $0.033 levels.
Overall Sentiment
According to the latest data from The TIE, sentiment toward the cryptocurrency market has slipped to 42 percent.
Litecoin has the strongest sentiment among the top 10 cryptocurrencies at 68 percent. Meanwhile, EOS has the weakest at 35 percent.