Bitcoin, Equities React to Pfizer COVID-19 Vaccine Announcement
Markets look volatile as Pfizer Inc. and BioNTech SE share details of a vaccine against SARS-CoV-2 that is 90% effective.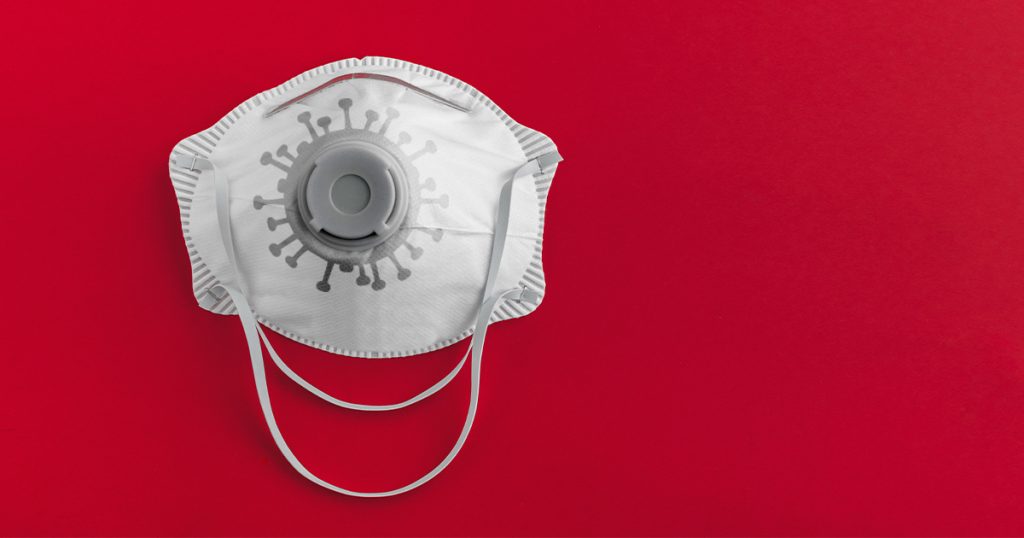 Key Takeaways
Pfizer and BioNTech have developed a Coronavirus vaccine effective at 90% rate, companies' shares and depositary receipts up.
Bitcoin surged on the announcement, before taking a rapid decline.
SPX futures also up 3%, while gold plummets.
Pfizer and BioNTech's vaccine announcement for preventing COVID-19 has shaken Bitcoin and equities markets.
COVID Vaccine Tested on Tens of Thousands
Today, pharma giants shared details of a treatment effective in 90% of vaccine candidates, following an in-depth study of 43,538 participants.
It's by far the closest treatment to a COVID-19 vaccine announced so far, providing potential long-term relief against a pandemic that's killed over 1 million people and brought the global economy to its knees.
So far, many countries have implemented procedures such as lockdowns and mandatory masks in public places in an attempt to fight the virus, with varying degrees of success.
Today's announcement comes after much of the world's pharmaceutical industry has spent the year focusing on finding a vaccine. Though some promising signs of progress have appeared over the last few months, the search has been an ongoing priority for world leaders globally. The US President Donald Trump caused much controversy over the issue, at one point suggesting that injecting disinfectant could be a viable solution.
While full details of Pfizer's treatment are yet to emerge, Reuters reports that "doses will initially be limited". It's currently unknown how long the vaccine will remain effective.
In a statement announcing the news, Pfizer chairman and chief executive Albert Bourla said:
"Today is a great day for science and humanity. We are reaching this critical milestone in our vaccine development program at a time when the world needs it most with infection rates setting new records, hospitals nearing over-capacity and economies struggling to reopen."
Pfizer's shares rose by around 7% when the announcement dropped, while BioNTech American's depositary receipts are up 11%. SPX futures also jumped 3%, while the FTSE 100 index increased by over 5%.
Meanwhile, Bitcoin raised questions over its performance in a risk-on climate, jumping in correlation with other assets within minutes of the news, before dipping back to a higher low of around $15,500.
Ether followed Bitcoin's trajectory. Despite the dip, the initial surge across both assets gives further credence to the theory that crypto markets are still largely correlated with stocks such as the S&P500.
Analysts drew similar conclusions on "Black Thursday" back in March, when BTC and ETH both crashed 50% as stocks dipped in reaction to the global pandemic.
Gold has also dropped, suggesting that many market participants are unsure how to price in the news.