Bitcoin ETF Decision Postponed By SEC Until Sept 30th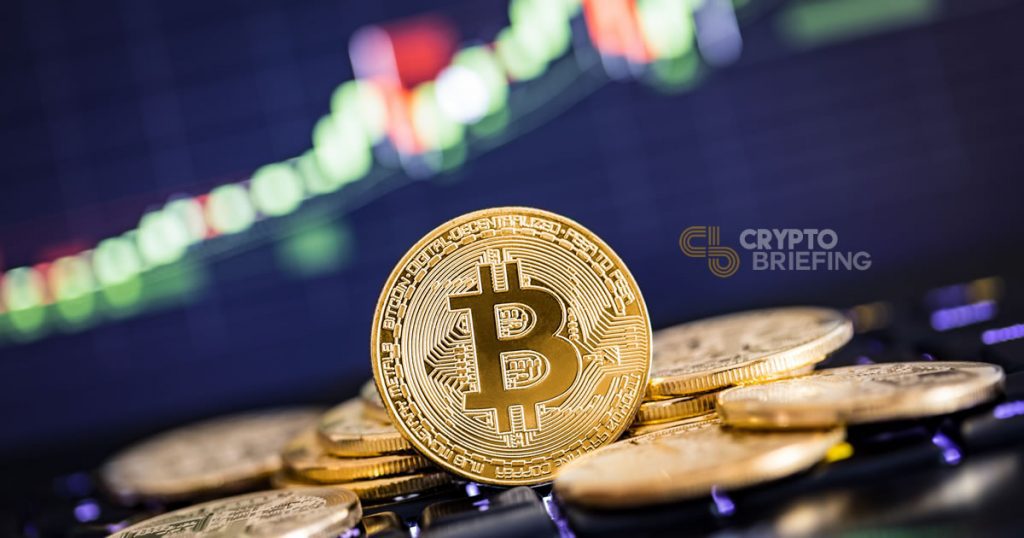 The SEC issued a statement today confirming that their decision on the Cboe BZX Exchange application would be postponed until 30th September 2018 at the latest.
In a written memo, the Commission determined that a longer period of consideration was "appropriate" in coming to this conclusion.
The Securities and Exchange Commission has received over 1,300 comments pertaining to the proposed rule change, which would allow Cboe to create Bitcoin Exchange Traded Funds (ETFs).
The ruling will doubtless disappoint Bitcoin advocates who were hoping for a swift resolution to the question, although the markets are reacting with reasonable equanimity to the news at the time of writing, seeing a small sell-off from around $7,080 to around $6,960 at 9:20pm UTC.
The Commission noted that the decision would be made by September 30th, although the language does suggest that an earlier decision is possible.
"Accordingly, the Commission, pursuant to Section 19(b)(2) of the Act,6 designates September 30, 2018, as the date by which the Commission shall either approve or disapprove, or institute proceedings to determine whether to disapprove, the proposed rule change (File No. SRCboeBZX-2018-040)."
Exchange-Traded Funds, or ETFs, can be traded on a stock market in the same way as a regular company's stock. Typically these are composed to track an index, like SPDR, which tracks the S&P 500, or QQQ, which tracks the Nasdaq 100.
Other ETFs are designed to track commodities or other assets, like gold or bonds.
The advantage is that such funds provide a simplified way of investing in commodities without having to worry about constituent units. Since the average hedge fund probably isn't interested in figuring out private keys (any more than they'd want to actually possess gold bars, barrels of oil or sacks of grain), the actual bitcoins would remain under the control of a custodian, who bundles them together and issues representative shares.
The Fund currently proposed, by the VanEck SolidX Bitcoin Trust, would issue individual shares of 25 bitcoins, in baskets of five shares each.
There's also an element of security: since ETF bitcoins will be kept in insured cold wallets, a large-scale investor has much less cause for worry.
This is a developing story.