Bitcoin and Ethereum Indices Debut on S&P Dow Jones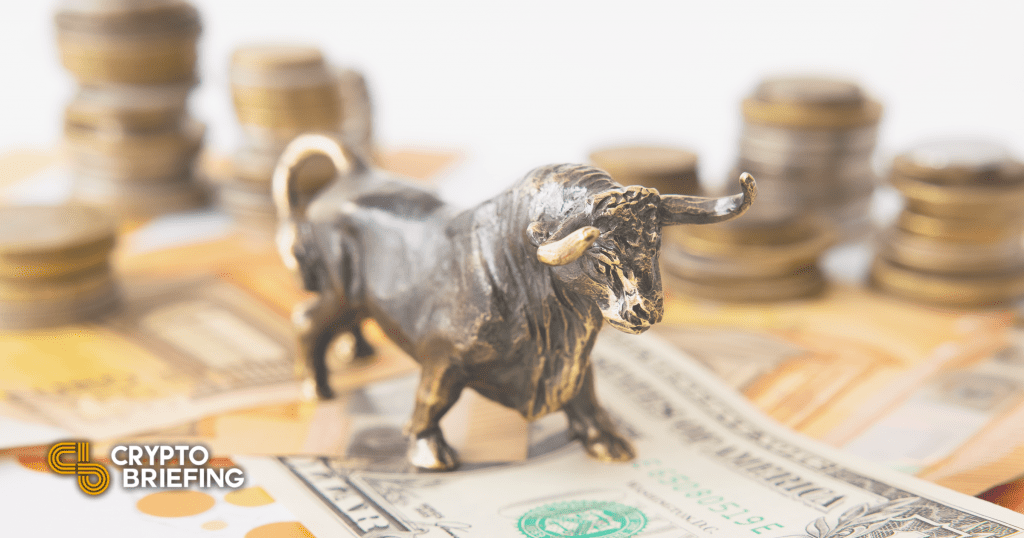 These indices will be tied to the performance of the cryptocurrency market without requiring investors to hold crypto themselves, opening the door for further institutional investment.
Traditional Finance Gains More Access to Crypto
The S&P Dow Jones Indices, a branch within the larger financial data provider S&P Global, has announced they would offer investors three new cryptocurrency-related indices. The first will be tied to the performance of Bitcoin (SPBTC), the second to Ethereum (SPETH), and the third to both of the two major cryptocurrencies weighted by market capitalization (SPCMC).
The pricing and reference data will be provided by Lukka, a data provider used by over 160 active crypto funds and backed by S&P Global themselves. They will be in charge of providing a reliable data source for these indices.
The indices will provide an easily accessible and regulated vessel for crypto investments from institutional clients or investors who would rather trade on traditional exchanges and not hold cryptocurrencies themselves.
Disclaimer: The author held BTC, ETH, and a number of other cryptocurrencies at the time of writing.