Bitcoin Exchange BTSE Lands Fresh Funding at $400 Million Valuation
BTSE said it would use the funding to create a bridge between traditional and crypto investors.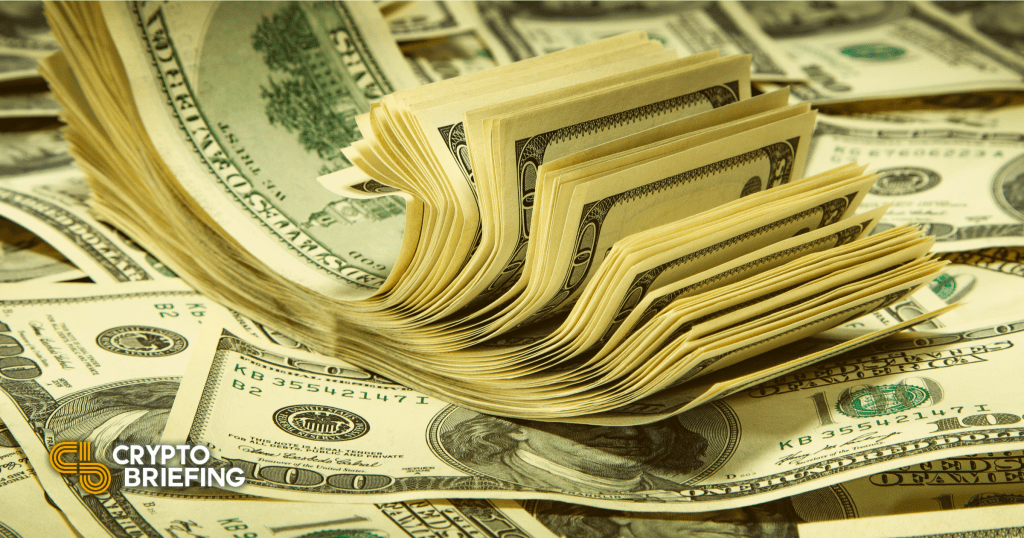 Cryptocurrency exchange BTSE has raised $22 million in its series A investment round at a valuation of $400 million.
BTSE to Build a "Digital Bank"
The latest series A funding round which ended on Jan. 31, 2021, saw participation from various investors, including family offices whose names have not been disclosed.
"The primary investor is a leading family office based in Hong Kong," announced the British Virgin Islands (BVI)-based exchange in a media release.
The exchange added that it intended to leverage the latest funding to build a digital bank that bridges traditional and digital asset investors.
"Investment is, of course, critical as we transform into a comprehensive digital bank encompassing both fiat and cryptocurrencies, and to have achieved a $400 million valuation on the basis of recent funding attests to this vision," stated Jonathan Leong, co-founder and CEO of BTSE.
Founded in 2018, BTSE trades the top cryptocurrencies through spot and futures markets and offers a native exchange token–BTSE. The platform also lets investors earn up to 8% interest through its Earn product.
In Jan. 2021, BTSE showed off its in-house development capabilities as it became the first crypto project to issue a Monero-backed token on Ethereum known as Wrapped Monero (WXMR).