Bitcoin Is The 'Holy Grail': How Institutions Are Changing Crypto
Are institutions challenging crypto orthodoxy?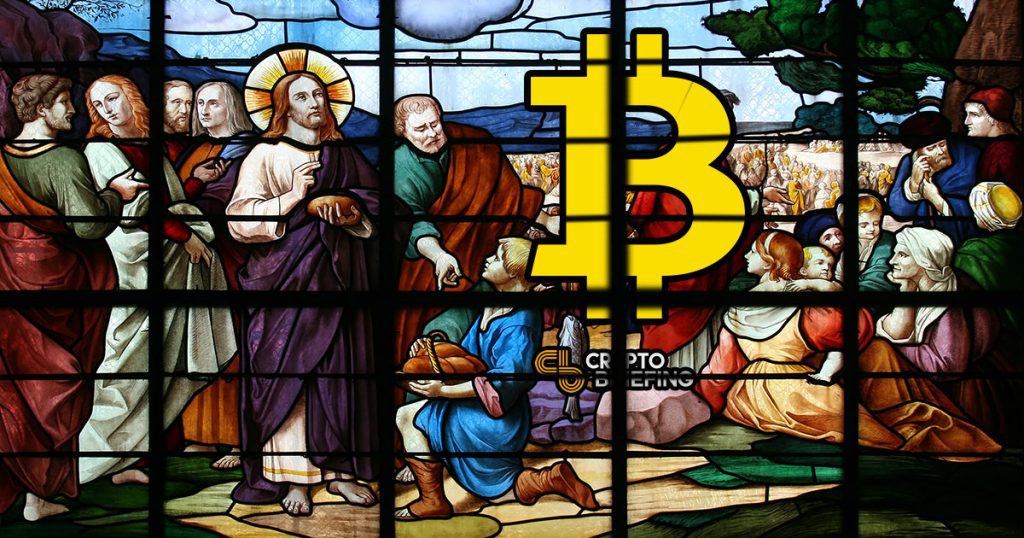 Institutions are increasing their involvement in cryptocurrencies. In the past year, investment banks gave their clients access to digital assets, Fidelity Investments set up a trading desk and custodial solution, and endowment funds have made significant inroads.
These investors could change the sector entirely. Data and fact-driven evaluations by financial institutions could challenge some of the commonly held assumptions in the space.
---
Bitcoin is the Holy Grail
That may already be taking place, judging by a recent event in London. At a Huobi panel event last night, CoinShares CEO Ryan Radloff objected to the idea of different cryptocurrencies with different use-cases. To the contrary, he said, the sector needs to strip out all the additional functionalities and focus on what makes cryptocurrencies truly unique.
"Bitcoin is the holy grail," Radloff said at the panel event. "[It's] a base monetary unit that is completely disenfranchised from a legacy system."
CoinShares is a crypto investment firm with more than a billion dollars under management. Based on their in-house research, Bitcoin is unique because it is widely held and has recognized value, Radloff said. On a market cap per user basis, which CoinShares uses to define mass-adoption, BTC is one of the most distributed assets in the world.
"People care about holding Bitcoin," Radloff added, noting that the recent bear market helped expurgate the "crypto tourists" and net sellers who arrived in 2017. "What we [recently] saw in the market is…the highest level since 2013 of addresses holding long positions of Bitcoin."
That makes Bitcoin a direct challenger to other blockchain platforms. A viable network requires a wholly decentralized, workable and valued cryptocurrency, Radloff said. Other platforms like EOS are likely to struggle because "nobody cares about holding the base monetary unit."
All other functionalities, whether smart contracts or tokenized equities, are essentially a "by-product" of a successful monetary base, Radloff suggested. Having such a base monetary unit, he said, "enables every other type of asset to exist."
Once a native token has demonstrated itself as a store of value, other functionalities can be vertically integrated. Otherwise, in Radloff's view, "you're building all of this cool infrastructure on sand."
There are already a few existing projects developing additional capabilities on Bitcoin. Leading figures at RSK Network told Crypto Briefing that BTC is a better and more resilient base layer than Ethereum. Their plan is to build additional functionalities on top and solve issues like scalability through off-chain protocols.
---
Are institutions challenging crypto orthodoxy?
Radloff's view was clearly controversial, and several attendees told Crypto Briefing how much they disagreed with him.
But it's a clear sign that institutional-level actors such as CoinShares are starting to push the markets, and challenge accepted truths. Many institutional investors have direct experience of the traditional markets, using their first-hand experience to identify crypto's unique characteristics.
Radloff's Bitcoin-centric view might become accepted currency. But as institutions begin to pile in, the sector should expect to hear more views that challenge accepted orthodoxy.