Bitcoin Is Coming to a US Bank Near You, Says NYDIG
As demand for Bitcoin grows, major U.S. banks have signalled their interest in a new offering that would let clients buy and sell the leading digital asset.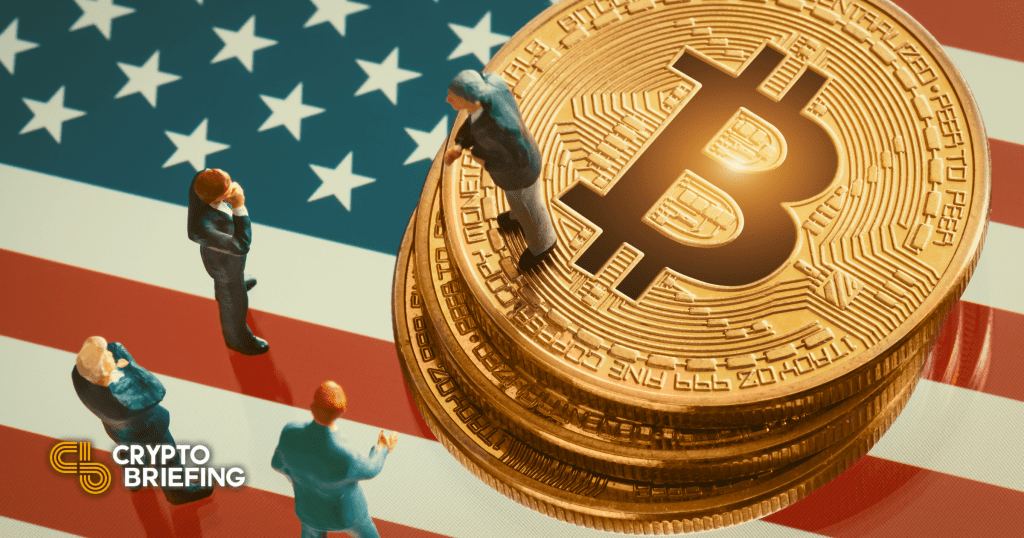 Key Takeaways
Hundreds of banks are looking to offer cryptocurrency trading and custody to their clients.
This should become available in the coming months due to a partnership with crypto custody firm NYDIG.
Newer players such as Square, Robinhood, Paypal, or Coinbase currently dominate retail-facing cryptocurrency services.
Banks can either provide crypto services to their clients or see them send their dollars to Coinbase, warns Yan Zhao, the president of crypto custody firm NYDIG.
NYDIG Says Banks "Need" Bitcoin
Through the help of crypto custody firm NYDIG, American banks will soon allow their clients to buy, sell, or hold Bitcoin in their accounts. The move comes shortly after the Coinbase listing showed how profitable providing cryptocurrency support can be.
Being able to buy Bitcoin directly from bank accounts is an essential step in further mainstream adoption too. Instead of setting up an account with a crypto exchange, retail investors may be more inclined to try out cryptocurrency investing.
NYDIG, a division of asset manager Stone Ridge, has partnered with Fidelity National Information Services to provide the necessary infrastructure. The service is expected to launch in the next few months, according to the firm.
NYDIG's head of bank solutions, Patrick Sells, told CNBC that hundreds of banks have already enrolled in the program all around the country.
"What we're doing is making it simple for everyday Americans and corporations to be able to buy bitcoin through their existing bank relationships," said Sells.
Banking giants such as JPMorgan have also announced their own cryptocurrency funds as exposure to Bitcoin becomes highly requested.
Disclaimer: The author held BTC, ETH, and several other cryptocurrencies at the time of writing.