Bitcoin Is Decoupling From Stocks, "Safe Haven" Back in Play
Bitcoin appears to be leaving the S&P 500 beyond in the latest uptrend. Enthusiasts in the crypto community have been following this detachment closely.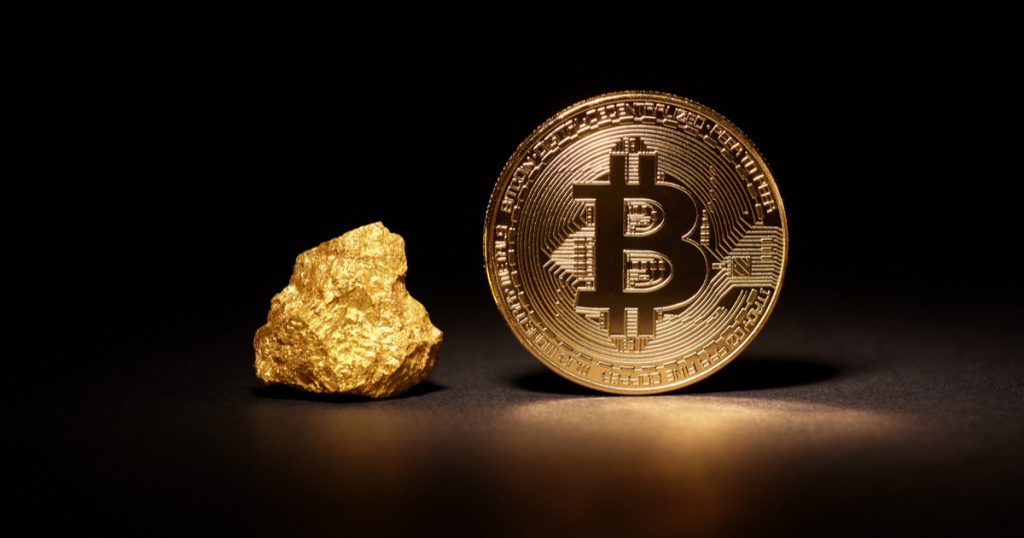 Bitcoin has been moving in lockstep with the S&P 500 for the last two months, shocking investors and analysts alike. Despite a dire warning from the Fed, BTC has been surging at the expense of stocks, indicating a potential decoupling.
Bitcoin in the Era of Central Banking Dominance
While the correlation between BTC and the S&P 500 may not be back to record lows, it is undoubtedly tapering off.
This tapering marks an essential point in the last few months as Bitcoin has closely followed the global stock market.
Chairman of the Federal Reserve Jerome Powell warned of extended weakness in economic conditions, conveying fear to stock markets across the globe.
But this fear in the stock market didn't make its way into BTC as sentiment for the digital asset has picked up as of late.
Diminishing correlation is a good sign for the top crypto, as stocks look poised for a fresh leg down. However, it is comforting for BTC investors since this proves the correlation was spurious, as the reality of reduced demand and sales hits the stock market.
Over-levered traders instigated Bitcoin's crash in March. But since then, BTC's performance has been immaculate, asserting itself as the most profitable investment of 2020 thus far.
Barely a decade old, BTC has a long way to go. That said, it appears to be following in the footsteps of gold and silver, acting as a non-manipulable form of money.
If this is the decoupling the crypto community has been waiting for, there may be hope yet for Bitcoin's mantle as a safe haven asset.