Bitcoin Is Now Bigger Than Bank of America, Netflix, and Shopify
Bitcoin is about to become ranked among the top-20 Assets by market cap worldwide, now ahead of major companies like McDonalds, Netflix, and Paypal.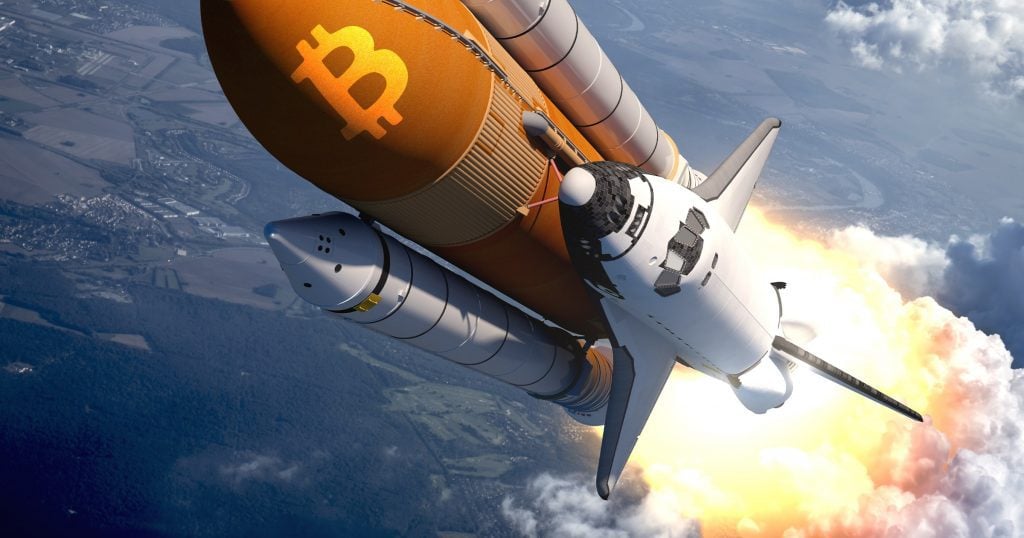 Key Takeaways
Bitcoin is set to enter the top-20 Assets by market cap, now ranked at #21.
At $288 billion, the market cap exceeds that of major corporations and national banks.
Moving up the list would place Bitcoin in the ranks of Apple, Google, and Tesla.
Bitcoin is now worth $15,559 with a market cap of $288.3 billion, making it the 21st biggest asset in the world by market cap, according to Asset Dash.
Bitcoin Beats the Banks
The ranking places Bitcoin ten places above Bank of America, which is down 30% since January due to lower interest rates and higher loan defaults amid the COVID-19 crisis.
BoA stocks have seen an especially rocky week with plunging Treasury yields and election uncertainty.
Higher up on the list are JP Morgan Chase & Co., Tesla, Visa, Facebook, and Walmart. The top three companies are Apple at $2.02 trillion, Microsoft at $1.68 billion, and Apple at $1.66 billion.
Bitcoin's climb up this list marks the stunning progress BTC has made in recent years towards mainstream recognition as one of the world's best-performing assets.
Today, Bitcoin is also featured on the front page of the r/investing community on Reddit with 1.2 million members, most of which are likely retail investors. Conversely, major institutional investors are now betting on BTC amid economic and political uncertainty and a weakened U.S. dollar.
Both demographics are likely to push Bitcoin into the top-20 global assets soon.