'Turning Bitcoin Into PayPal': How Some Crypto Merchant Services Are Fiat Backdoors
Payments processors like BitPay make it easy to spend crypto, but does that help adoption?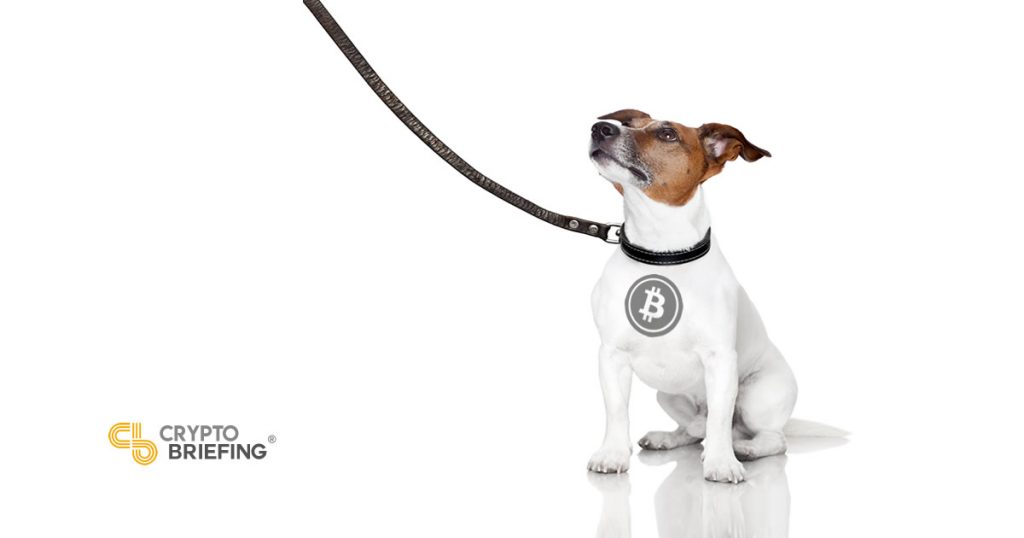 Cryptocurrencies could be finding more retail adoption….depending on who you ask. After Whole Foods and Starbucks began accepting Bitcoin, through Flexa's Spedn app, AT&T announced its integration with BitPay. That sounds like good news for adoption, but with intermediary services turning those crypto payments into fiat payments, it may also be too good to be true.
Crypto to Fiat processors like BitPay or Spedn may be doing more harm than good for the widespread adoption of cryptocurrencies. On the surface, they offer a way to allow hodlers to spend crypto.
But the sword cuts both ways: in a certain sense, they're also protecting merchants from cryptocurrencies.
---
The Wolf In Sheep's Clothing
Payment processors like BitPay allow merchants to accept bitcoin and bitcoin cash. The crypto is then processed into a range of fiat currencies, stablecoins, or bitcoin, allowing the merchants to choose their settlement currency.
While some may hail payment processors that convert crypto to fiat as a step towards making virtual assets mainstream, it is possible they are actually slowing the spread of digital currency adoption.
---
Backdoor Access To Crypto Markets
Crypto to fiat services provide merchants with backdoor access to crypto-using customers without any of the "risks" associated with cryptocurrencies. BitPay, for example, promotes itself as a protective mechanism for merchants:
Prima facie, these payment processors are promoting the use of crypto insofar as they enable customers to use bitcoin or other digital assets to shop for goods. But under the hood, they are simply providing backdoor access to crypto for merchants, as well as providing crypto-using customers with backdoor access to fiat.
This emphasis on protecting merchants from the whims of crypto markets stokes the fears of the volatility for which bitcoin has become known. Ironically, the protection from fraud or chargebacks promoted by BitPay is a function of the blockchain's irreversibility.
---
A Better Way Forward
There are more positive ways to bring crypto into mainstream use. Pundi X, for example, offers a payment processing solution through its XPOS ecosystem. Merchants can still settle in fiat, but the language around Pundi X's commercial solution is more crypto-positive:
---
Failure To Disseminate
The trouble with BitPay and other fiat substitutes is that they do not allow merchants to fully share in the benefits of the blockchain technology that underpins cryptocurrencies. Their fees are typically one percent, which is less than those of traditional merchant payment options (excluding the customer's transaction fees). But they still take 48 hours to settle the payment. XPOS transactions, on the other hand, are virtually instant.
They also insert a trusted third party into the transaction, which flies in the face of the peer-to-peer spirit of cryptocurrency, as outlined in the seminal bitcoin whitepaper.
And while offering volatility protection to merchants is ostensibly positive, it reinforces the idea that crypto is an untrustworthy beast from which merchants require protection. In reality, there is little volatility in a transaction that takes place within seconds.
That problem- scaling to high-speed transactions – is where technology needs development. Not in shielding frightful merchants from volatile digital currencies and denying consumers their rightful protections.
Turning Bitcoin into another PayPal might look like a step in the right direction. One suspects, however, it subtly reinforces the status quo.