Bitcoin Price Stays Steady as Market Waits for Direction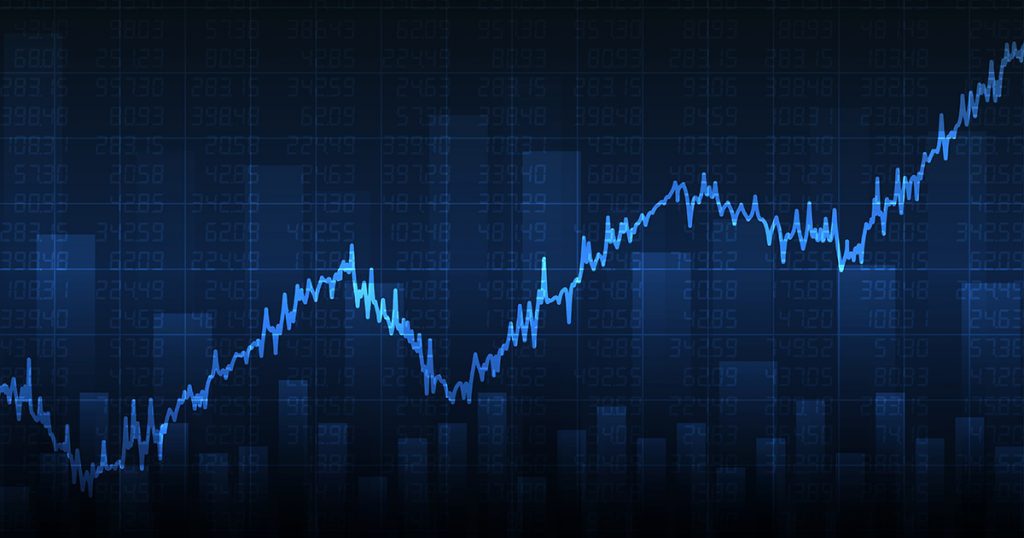 Bitcoin is holding around $7,200 as the first digital currency searches for direction.
The top 10 altcoins are holding above long-term technical support, closely tracking the price movements of Bitcoin.
Bitcoin SV is a notable outperformer among large capitalization coins, while Matic Network is leading in the top 100.
The Crypto Fear & Greed index, which analyzes the emotions and sentiment of market participants continues to show that traders remained extremely fearful heading into the weekend.
The total cryptocurrency market capitalization stabilized around $186 billion this morning, looking set to end the week unchanged.
Bitcoin
Bitcoin could be on course to post a bullish weekly reversal candle if the BTC/USD pair can close the trading week around current levels.
Traders would also be encouraged if the BTC/USD pair closed the trading week back above its 52-week moving average. This would counteract last week, when Bitcoin suffered its weakest price close since May.
Various time frames show that a potential reversal pattern may be forming, which also indicates that a stronger recovery back towards $8,000 may be on the horizon if support around the $6,600 level continues to hold.
Total Market Cap
The value of the total market capitalization consolidated around the $186 billion level, as measured by TradingView.
Ideally, bulls need to see stabilization above $188 billion for further confirmation that a major technical bottom may be in place.
A weekly price close above the $188 billion level would help improve sentiment towards the market.
The lower time frames also depict a potential reversal pattern forming. A rally toward $207 billion would confirm the pattern, which holds an upside potential of around $40 billion.
Overall Sentiment
According to the latest data from The TIE, sentiment toward the cryptocurrency market is neutral at 45 percent.
Bitcoin has the strongest sentiment among the top 10 at 70 percent. Meanwhile, Bitcoin SV has the weakest at 25 percent.