Bitcoin Shows Signs as Safe-Haven Asset During Global Turmoil
Could BTC provide safety in times of global turmoil?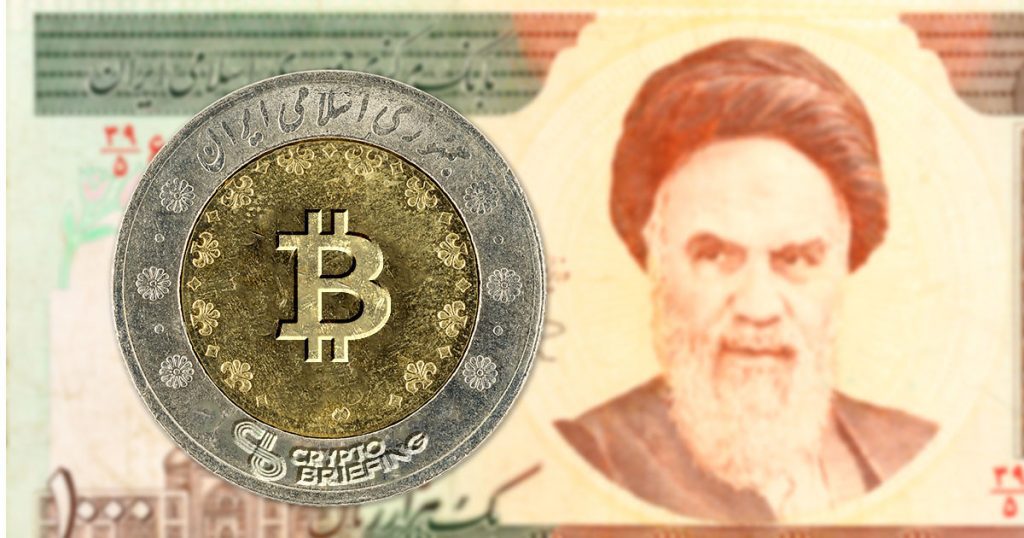 The conflict between the U.S. and Iran served as an example of how Bitcoin has evolved as a safe-haven asset in times of global turmoil.
Bitcoin is Becoming a Hedging Asset
The U.S.-Iran relations reached a critical point after American forces carried out a predawn airstrike at an Iraqi airport in Baghdad on Jan. 2. The air raid led to the assassination of Qassem Soleimani, the head of Iran's elite Quds Force, and Abu Mahdi al-Muhandis, the deputy commander of Iran's Popular Mobilization Forces.
Following the attack, President Donald Trump threatened to hit 52 Iranian sites "very hard" if Iran dared to retaliate. However, his ultimatum was not heeded and Iran launched a series of missile attacks against two Iraqi bases housing American troops on Jan. 8.
According to on-chain analyst Willy Woo, Bitcoin showed its power as a "wartime safe haven" as it rose over 20 percent while the series of events unfolded.
"I think Bitcoin just got its first successful beta test of being a wartime safe haven, this is a pretty big test for Bitcoin," said Woo.
Along the same lines, Messari published an infographic depicting how demand for the flagship cryptocurrency surged following Soleimani's assassination.
The spike in interest took Bitcoin to climb up from a low of $6,960 on Jan. 2 to a high of $8,440 on Jan. 8. As the U.S. vowed to back away from all-out conflict with Iran and to renew the diplomacy between both nations, investors sold their holdings, consequently, pushing BTC's price down.
This is not the first time that Bitcoin proved itself as a hedge asset during times of geopolitical and financial turmoil.
In 2013, while the Cypriot financial crisis was taking place the pioneer cryptocurrency entered a bull rally. During this time, BTC skyrocketed 1,950%. The €10 million international bailout for Cyprus marked the peak of the bull run.
A similar phenomenon unraveled when the trade war between the U.S. and China intensified in May 2019. As Chinese investors were forced to move out of the yuan in anticipation of a possible devaluation, Bitcoin broke above the $6,500 resistance level and surged to nearly $14,000.
For more key market trends, subscribe to our YouTube channel and get weekly updates from our lead bitcoin analyst Nathan Batchelor.