Bitcoin's Surge Above $7,000 Shows Market May Be Recovering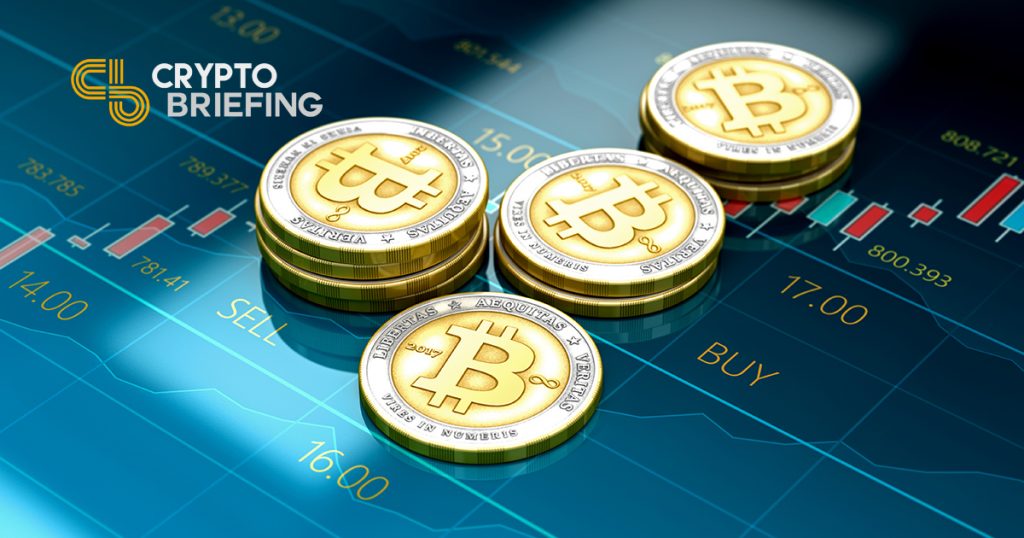 Bitcoin stabilized above the $7,000 support level on Thursday, as the number one cryptocurrency continues to hold onto Wednesday trading gains.
Altcoins moved into positive territory, with Maker, Waves, Ravencoin and Theta leading the advance.
The Crypto Fear & Greed index, which analyzes market participants' emotions and sentiment, recovered from a 3-month low, but continues to show that traders remain extremely fearful.
The total cryptocurrency market capitalization recovered from $184 billion this morning, and is currently only $2 billion lower than the weekly opening price, as measured by TradingView.
Maker
The recent wide-spread crypto market rally prompted a much-needed recovery in the MKR/USD pair, with bulls testing towards its 200-day moving average for the first-time since November.
A reversal pattern appears to be forming across the lower time frames, which is in line with many other major altcoins.
The $412 and $430 levels are the major upside targets. Bulls now need to perform a further breakout to confirm that a much stronger rally is in the works.
Total Market Cap
The value of the total market capitalization recovered back towards its weekly opening price, following the strong bounce from the $166 billion level.
As expected, market capitalization and Bitcoin charts are very similar and continue to show that Wednesday's brief plunge may have formed an important technical low.
A bullish reversal pattern is starting to take shape just like for BTC/USD, which hints that the crypto winter may end sooner than thought.
The stabilization above $187 billion and a lack of fresh selling demand should provide a signal that the market could start to build on the recent recovery and continue to track higher.
Overall Sentiment
According to the latest data from The TIE, sentiment toward the cryptocurrency market is bullish at 60 percent.
Litecoin has the strongest sentiment among the top 10 at 80 percent. Meanwhile, Bitcoin SV has the weakest at 10 percent.