Bitfinex Adds A Dozen New Tokens To Exchange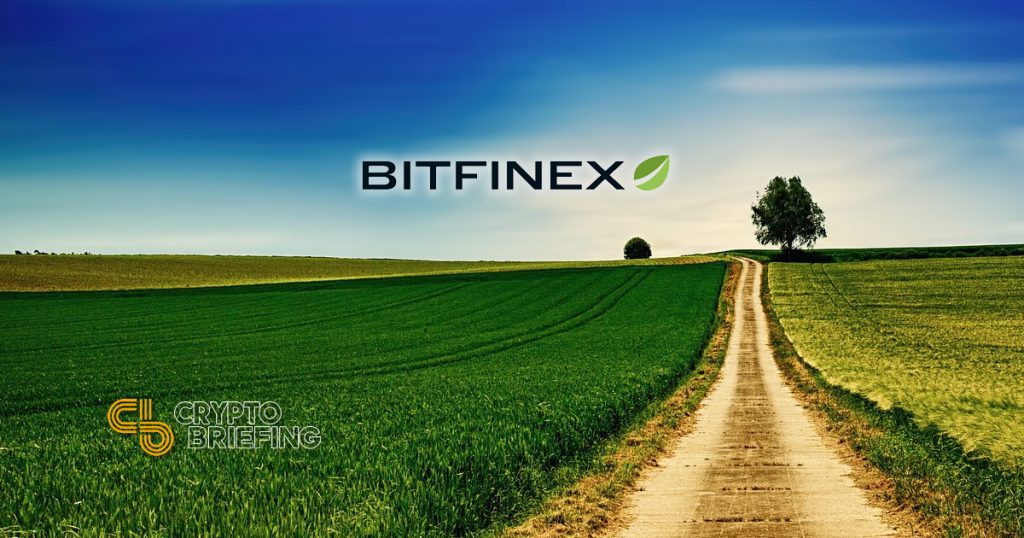 Bitfinex announced the introduction of 12 new token listings to its trading platform today as it continues to expand its crypto exchange offering to compete with newcomers that have less stringent listing requirements.
Billing itself as "the world's leading digital asset trading platform" Bitfinex has seen competitors such as KuCoin and Binance establish themselves as major players – partly by listing more altcoins, more quickly.
The full list of new tokens includes:
Aion (AION)
IOSToken (IOST)
Request Network (REQ)
Raiden Network (RDN)
Loopring (LRC)
BnkToTheFuture Token (BFT)
Cofound.it (CFI)
WAX (WAX)
SingularityNET (AGI)
MedicalChain (MTN)
ODEM (ODEM)
Dai (DAI)
"The introduction of such a large selection of tokens, representing a diverse array of blockchain-based projects, marks an exciting development for Bitfinex. We are proud to introduce these tokens as we believe that each serves to strengthen and enliven a unique aspect of the global blockchain ecosystem, and will offer new and exciting trading options for our users," said Jean-Louis van der Velde, Chief Executive Officer of Bitfinex.
The tokens listed above have a combined market capitalization of over $1.1 billion USD at the time of writing (4/7/2018 at 18:30 GMT) and represent a major addition to the Bitfinex trading platform, offering cryptocurrency traders greater exposure to a broader range of trading and investment opportunities.
Trading of the above tokens will also be enabled on partner-site Ethfinex which, as the name suggests, allows for trading and discussion of ERC20 compatible tokens and ethereum-based crowdsales.
Bitfinex has made headlines consistently over the last few months, both positive and negative. As the backers of Tether, the company has faced accusations of illiquidity given the vast fiat reserves it is supposed to hold to cover each issuance of the token, while a report in TrustNodes today suggests that it may have been ensnared (quite innocently) in a sting designed to ferret out corruption in Poland.
On the positive side, Bitfinex is currently exploring a move from Hong Kong to Switzerland, and Ven der Velde has explained that "We want to be the most transparent of all exchanges and meet the requirements of the Swiss regulator."
And the exchange recently noted that it was joining the growing crowd of exchanges looking to the benefits of decentralization, in this instance using the EOS.io protocol.