Bitfinex Enters P2P Lending Industry, Offers Loans up to $250,000
Crypto exchange has just entered the multi-billion P2P lending industry.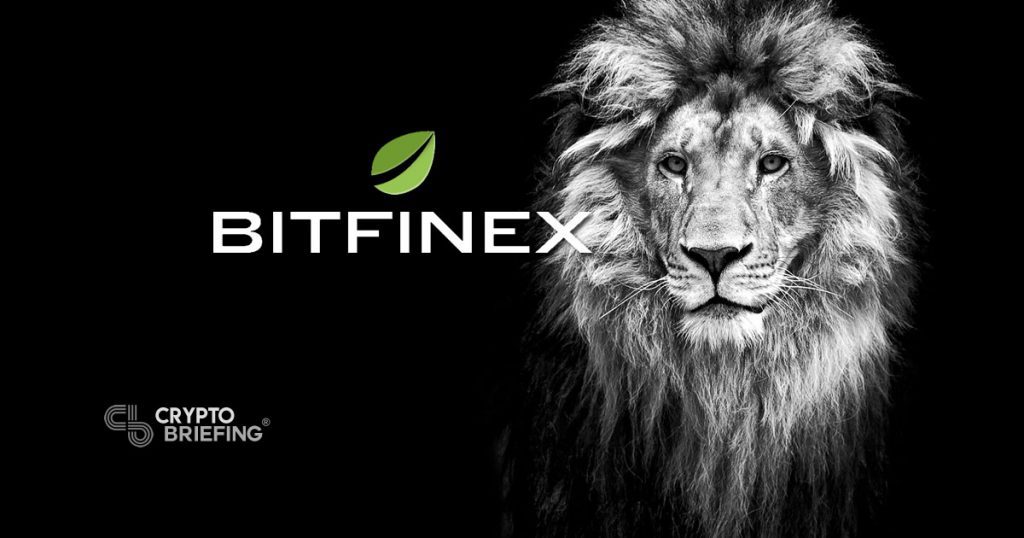 Bitfinex Borrow is a new peer-to-peer (P2P) lending service allowing users to borrow dollars or USDT against their BTC and ETH holdings.
Bitfinex Launches Crypto-Backed Cash Loans
P2P loans offer investors a higher than average return on their loans and reduces the barriers for those who need to borrow. The broader fintech lending industry is expected to reach $390.5 billion by 2023.
Rates and total amounts are calculated automatically based on the amount of collateral put down. The borrowing rates vary from 5.5% to 18.25% APR.
Bitfinex users must pass KYC to withdraw from the Borrow platform.
The new service may see the exchange competing with the likes of Nexo and Aave in the growing crypto loan sector. As with crypto lending solutions like MakerDAO, Bitfinex users will need to "manage their own risk" of fluctuating crypto prices.
The P2P lending launch comes amid an ongoing New York state investigation and Tether, with allegations that the exchange may have improperly transferred $625 million in Tether collateral to cover a liquidity shortfall on the exchange.