Bitfinex Unveils P2P Trading Platform in Latin America
Bitfinex continues the company's broader strategy to provide accessibility to digital asset financial services across Latin America with the launch of a peer-to-peer trading platform.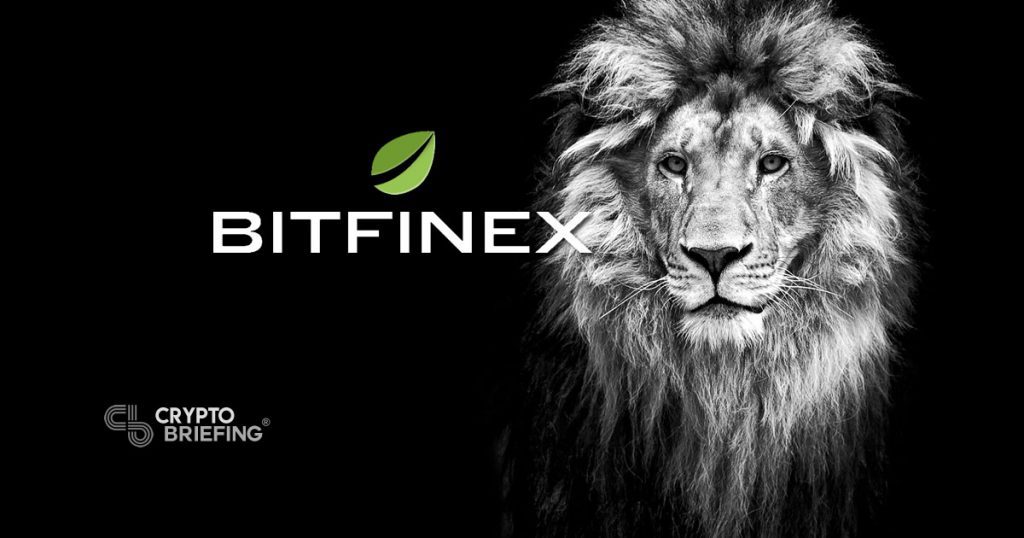 Bitfinex, a digital asset trading platform, is continuing to foster financial self-reliance and accessibility in Latin America. With the initiative Bitfinex P2P, users in Venezuela, Argentina, and Colombia can start easily trading peer-to-peer:
"By offering a reliable and efficient platform for P2P token trading, we are empowering our customers to engage with the marketplace in a way that affords maximum convenience based on their needs and preferences," #Bitfinex CTO, @paoloardoino https://t.co/ubeo8xJnWS

— Bitfinex (@bitfinex) June 27, 2023
Bitfinex P2P allows for direct trading of Bitcoin (BTC), Tether tokens (USDT, EURT), Tether Gold (XAUt), and Ether (ETH) between users without needing to use the traditional Bitfinex platform, according to the press release. An additional functionality enables swapping digital tokens within the platform.
In two steps, users, known as "Makers," generate "Ads" to indicate their intent to trade one of the above tokens. These Ads are displayed on the "Ad Board," allowing other users, or "Takers," to start trading under the agreed conditions. With the Bitfinex P2P public marketplace, fellow traders can assess potential trading partners by reviewing their transaction statistics and other relevant details before making the sale.
Chief technology officer of Bitfinex, Paolo Ardoino, expressed enthusiasm about the launch of Bitfinex P2P in the three South American countries. Bitfinex is arming its users with a robust and streamlined interface for P2P trading, aligning with its belief in the accessibility and power of Bitcoin and other digital assets:
"We believe in the transformative power of Bitcoin and other digital assets, as well as the importance of providing greater access to innovative financial technologies worldwide."
Bitfinex P2P in Venezuela, Argentina, and Colombia is part of Bitfinex's wider strategy to expand access to digital asset financial services in Latin America:
Bitfinex is expanding in Latin America! Join us on our mission #financialfreedom 🌟https://t.co/b4sqNYlLpF

— Bitfinex (@bitfinex) May 25, 2023
This launch followed Bitfinex's investment in Chile's premier cryptobank, OrionX, in May 2023, which aimed to support the bank's growth in Peru, Columbia and Mexico. Further south, Bitfinex issued a securities platform for El Salvador's Bitcoin Bonds during the construction of Bitcoin City in 2021, as well as being the first digital asset platform to be fully licensed in the Bitcoin-loving country.