Bitfinex Attempting to Dismiss Tether Class Action Lawsuit
The exchange is accused of manufacturing the 2017 bubble.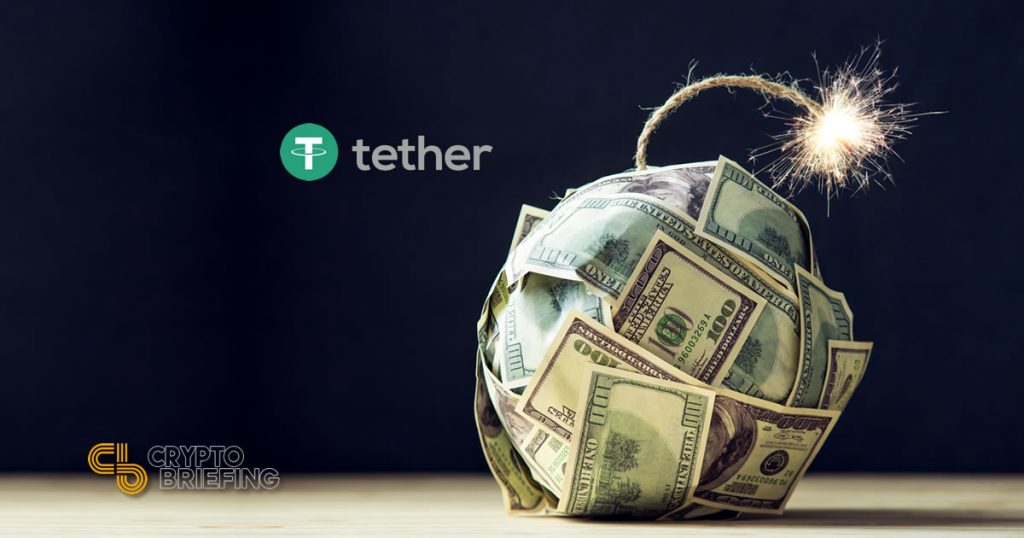 Bitfinex announced its intent to dismiss a Tether-related class action lawsuit, calling its allegations "ridiculous". Filed on Oct. 6, the lawsuit alleges that Bitfinex and Tether operated a "sophisticated" scheme aimed at defrauding investors and manipulating the market.
Class Action Complaint
The lawsuit asserts that Tether lied when claiming that every issuance of USDT was fully covered by money in its bank account. The supposed perception that each USDT generated was an additional dollar invested in the cryptocurrency market increased trader confidence, the lawsuit theorizes. Tether is then accused to have issued an "extraordinary amount" of unbacked coins in order to manipulate cryptocurrency prices, and therefore pumped this surge of Tether onto the Bitfinex exchange. Consequently, prices increased and trading spiked. According to the lawsuit, this manipulation resulted in "the largest bubble in human history." About $450 billion in value subsequently vanished in less than one month.
Other defendants named include Digifinex, the majority owner of Bitfinex and Tether, Crypto Capital Corp, and Global Trade Solutions AG.
Bitfinex and Tether Fight Back
Bitfinex listed three key arguments that support dismissal of the complaint. First, it highlights that the complaint heavily relies on an "unpublished" academic paper with "methodological flaws" by John Griffin and Amin Shams, which was recently amended to "walk back" its support for the complaint. Second, Bitfinex claims that there were numerous factors influencing Bitcoin's run in 2017. Finally, the exchange argues that it would be impossible to manipulate a market "more than seven hundred times the size of total Tether USDT issuances in circulation" — believing any "sophisticated and rational" person would agree with this statement.
Bitfinex concludes the response pledging to continue fighting the plaintiffs and "defend the cryptocurrency community".