BitMEX Fires a Quarter of Its Workforce
The firm claims it will operate as normal despite firing 75 employees.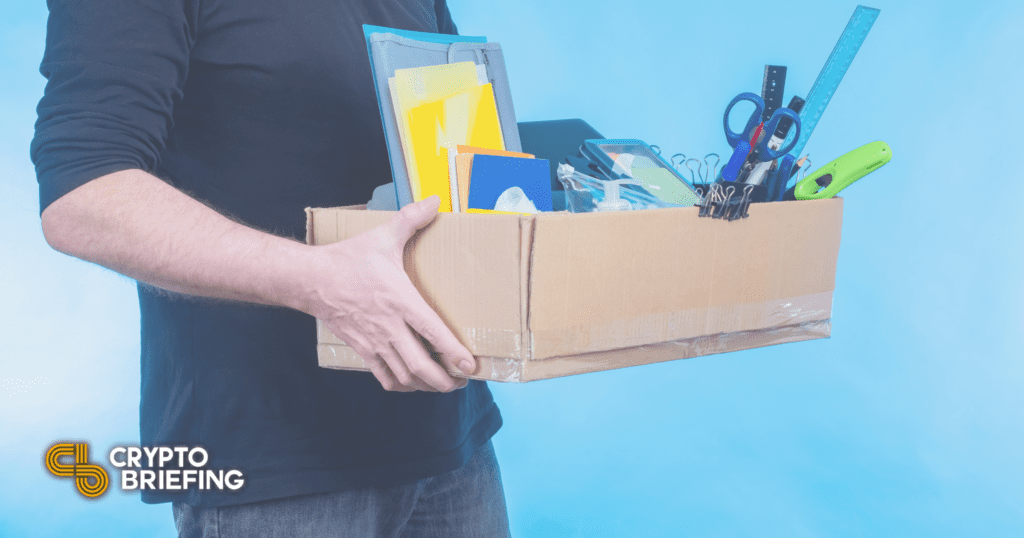 Key Takeaways
BitMEX has fired 75 employees, about 25% of its workforce.
A spokesperson for BitMEX has said the exchange will continue to operate as normal.
The co-founders of BitMEX recently pled guilty to violating anti-money laundering laws.
BitMEX has laid off 75 workers, representing around 25% of its workforce. The company claims that the mass layoff will not disrupt normal operations.
BitMEX's Mass Firing Event
BitMEX is cleaning house.
75 BitMEX employees were informed last week that they would be let go by the end of April, sources have told The Block. This layoff would represent one-quarter of the Seychelles-based exchange's total workforce.
According to one BitMEX spokesperson:
"BitMEX is making changes to our workforce in order to streamline for the next phase of our business. Our top priority is to make sure all employees who will be impacted have the support they require. "
The spokesperson also said that the exchange would continue to function normally, despite the firings.
Chief executive officer of the company, Alexander Höptner, is set to remain. Höptner replaced one of BitMEX's co-founders, Arthur Hayes, who stepped down as CEO in October 2020 amid charges that he and the two other co-founders, Benjamin Delo and Samuel Reed, had broken anti-money laundering (AML) laws.
These charges ultimately cost the crypto derivatives platform $100 million last August in a settlement with the Commodity Futures Trading Commission and the Department of Treasury's Financial Crimes Enforcement Network. By March of this year, all three co-founders had plead guilty to violating the Bank Secrecy Act and to willfully failing to establish adequate AML procedures. All three face prison time and millions in potential fines.
BitMEX's offerings historically included Bitcoin derivatives specifically, but the exchange has added new offerings that include Ethereum derivatives in addition to spot trading, brokerage, and custody offerings.
Disclosure: At the time of writing, the author of this piece owned BTC, ETH, and several other cryptocurrencies.