BitMEX Launches Token With Airdrop for Exchange Users
BitMEX has a token coming, and active users are in line for an airdrop.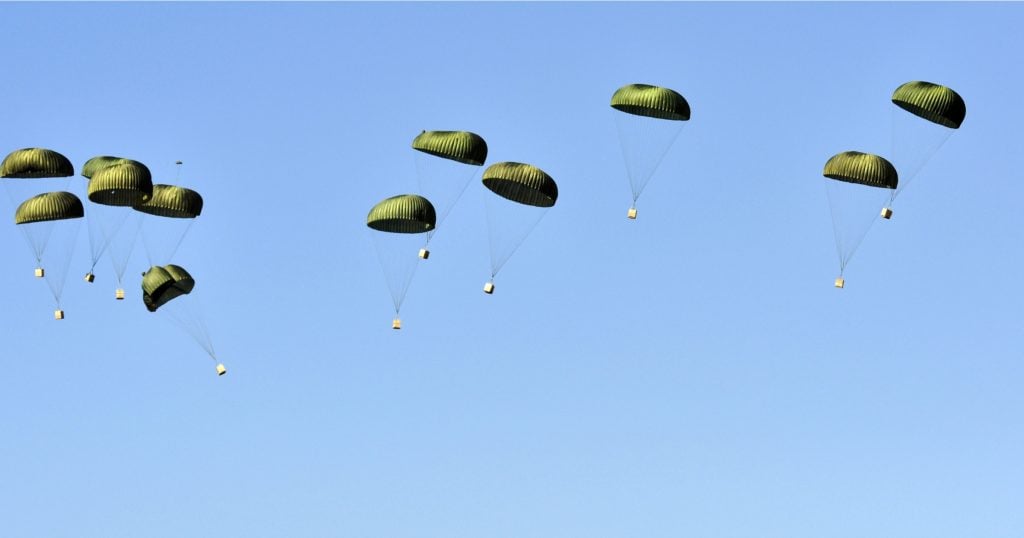 Key Takeaways
BitMEX will release a token called BMEX in early 2022.
The exchange is arranging an airdrop to distribute the tokens to new and existing BitMEX users.
Holders will receive benefits on the exchange.
BitMEX has described BMEX as "the token for true believers."
BitMEX Launches BMEX
BitMEX is launching a token.
We're thrilled to announce the minting of our token, BMEX 🔥

The Token for True Believers!

Learn how to be eligible for our #BMEX #airdrop here: https://t.co/obpUxHySmJ pic.twitter.com/9naBGT08wM

— BitMEX (@BitMEX) December 21, 2021
The early cryptocurrency exchange announced BMEX Tuesday, revealing that it would drop a whitepaper for the token in early 2022. According to the press release, it will become tradeable when its spot exchange goes live in Q2 next year.
Described by BitMEX as "the token for true believers," BMEX will also be distributed to the exchange's new and existing users via an airdrop commencing Feb. 1, 2022. The press release notes that new users will receive 5 BMEX and 10 USDT when they sign up for an account, while three successful referrals will earn 15 BMEX. Active BitMEX traders will also receive an allocation based on their activity on the exchange. "The more you trade, the more BMEX you'll be eligible for," BitMEX has confirmed.
Alexander Höptner, the CEO of BitMEX, remarked that the exchange was prioritizing its users with the token, and that it would become "a full crypto exchange ecosystem" in 2022. He said:
"We're doing things differently by making sure active BitMEX users (new and existing) will be the first to receive BMEX through airdrops – we'll be awarding millions of BMEX. This is an exciting milestone for BitMEX, and it is my hope that as we continue to grow, BMEX will grow with us."
The BMEX supply will be capped at 450 million, and holders will be entitled to benefits like trading fee discounts, higher yields on BitMEX's lending products, and early access to new products.
BitMEX isn't the first crypto team to reward its users with an airdrop, though the move is something of an outlier relative to other similar token distributions given that it's a centralized exchange. Token airdrops are typically associated with DeFi projects looking to give ownership to their users; notable airdrops of the last year include the Ethereum-based protocols 1inch, dYdX, and Ethereum Name Service. Crypto.com, another popular centralized exchange, has its own token called CRO, which gives holders similar benefits to the ones BitMEX is promising. CRO has rallied this year to become the 16th-ranked cryptocurrency by market cap. Whether BMEX is capable of a similar run remains to be seen.
Disclosure: At the time of writing, the author of this feature owned ETH, ENS, DYDX, and several other cryptocurrencies.