BitPay Integrates XRP for Merchant Payments
More liquidity and utility through a new partnership.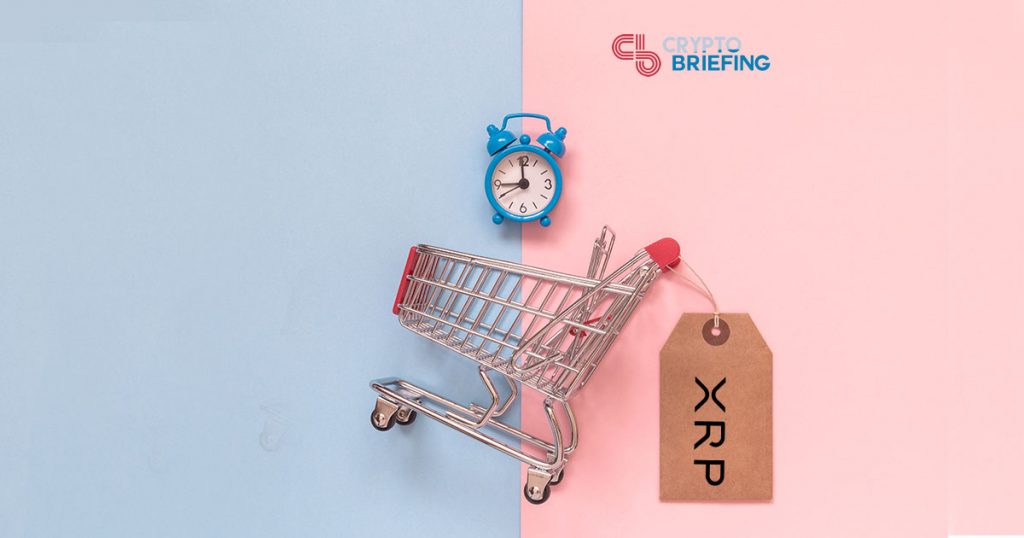 BitPay announced the introduction of XRP to its merchant processing and cross-border payments platform.
Transacting with the Currency of Choice
In October 2019, Xpring, an initiative launched by Ripple to foster the adoption of XRP ledger technology, disclosed a partnership with BitPay that was designed to natively support XRP.
Now, the firm revealed in a blog post that BitPay is fully integrating XRP into its platform. The incorporation of this token will enable thousands of global businesses and consumers to pay and securely accept XRP through the Atlanta-based payment gateway.
"With the addition of XRP, BitPay continues to expand consumers' ability to transact in the currency of their choice and give merchants new exposure to a large base of loyal XRP users intent on driving real-world adoption," said BitPay CMO Bill Zielke.
Along the same lines, Ethan Beard, Senior VP at Xpring, affirmed that enabling full support for XRP will increase the utility of this token.
"BitPay provides new and practical opportunities for the utility of digital assets. We hope to build upon this progress, to make it easy for everyone to integrate money into their apps. We're excited to further our partnership with BitPay and enable the use of XRP for everyday purchases, which benefits merchants and consumers alike," said Beard.
Despite the significance of the announcement, XRP appears to have reached an exhaustion point after a recent bullish impulse.
Low Volatility Levels in XRP
Since Jan. 3, the price of XRP surged nearly 40%. This crypto went from trading at a low of $0.185 to a high of $0.255 on Jan. 18. Following the exponential price increase, investors appear to have taken profits which triggered a 12% retracement pushing it down to $0.224 on Jan. 20.
Since then, this cryptocurrency is consolidating with a narrow trading range. This range is defined by the $0.230 support level and the $0.240 resistance level. Breaking above or below this zone could determine where the cryptocurrency is heading next.
Based on the TD sequential indicator, it seems like a correction could be underway. This technical index recently presented a sell signal in the form of a green nine candlestick on XRP's 1-day chart. If confirmed, a pullback that lasts one to four candlesticks could be expected. Such a bearish impulse would likely take the coin to test the support provided by the 50-day moving average that sits at $0.210.
Nevertheless, a spike in volume that allows XRP to close above the $0.240 resistance level or the 100-day moving average could jeopardize the bearish outlook. An upswing above this price hurdle could be followed by a further advance to the 200-day moving average that sits at $0.265.
It's still unclear how the integration will impact demand. Its price could be affected as more people begin using it for cross-border payments.