New York Issues Crypto BitLicense To BitPay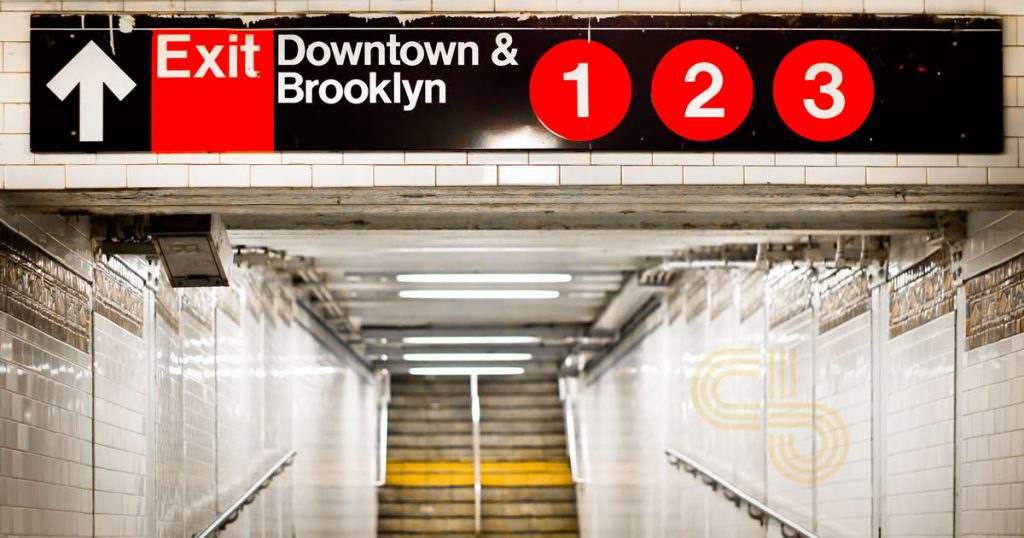 The blockchain payments processor BitPay has been given permission to operate in New York by the state's financial authorities. BitPay announced on Monday they had been granted a virtual currency license, or 'BitLicense', by the New York State Department of Financial Services (DFS).
BitPay is a crypto-payment processor that enables users to pay or charge for goods and services in either bitcoin (BTC) and bitcoin cash (BCH). Today's development means that businesses can now use BitPay to accept cryptocurrency for purchases or use it to make payments.
Home to the headquarters of multiple multinationals and one of the world's major financial centers, New York State had a gross state product of $1.5trn last year; the third highest in the US. State authorities introduced BitLicenses back in August 2015 as a means to provide a legal framework for cryptocurrency businesses to operate within.
The license enables companies to send and receive cryptocurrency payments from other businesses as well as operate an exchange within the jurisdiction; it also enables license-holders to securely store digital assets and issue a new digital currency.
Since it was introduced nearly three years ago, only eight companies have been granted licenses. These include Coinbase, XRP, and Gemini exchange, owned and operated by the Winklevoss brothers; and the mobile payment service, Square Cash, whose CEO Jack Dorsey is also the founder of Twitter, received a license in mid-June.
"New York state has one of the strictest policies around businesses involved in cryptocurrency and working through the approval processes to obtain a License was important to BitPay," said the CEO of BitPay, Stephen Pair. "We believe this hard work will pay off as New York presents significant business opportunities for BitPay."
Founded in 2011, BitPay is currently the largest blockchain payments provider globally; it enables customers to use cryptocurrency to pay for goods and services accepted by participating merchants for a 1% transaction charge. It also offers a Visa prepaid card, linked to a BTC or BCH wallet, that converts crypto into fiat to pay for items. BitPay raised $40m in Series B funding round back in April.
This author is invested in BTC, which is mentioned in this article.