BitTorrent Seeds Crypto-Powered Filesharing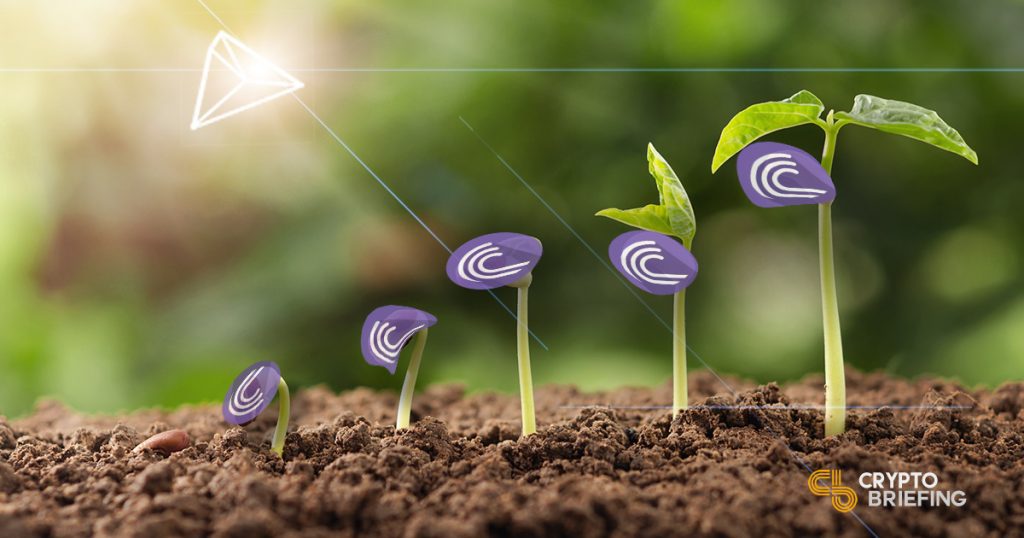 Netflix may soon get its first crypto-competitor. BitTorrent, a decentralized file sharing system, has recently announced the release dates for a new sharing system and crypto token, to be released in the middle of this year.
The new software, BitTorrent Speed, will allow users to host and share media files and other data in exchange for BTT tokens, a new Tron-based cryptocurrency of the BitTorrent network. Given the enormous size of the file sharing network—with thirty million daily users— BitTorrent Speed will likely become by far the largest, most widely-used dApp on any blockchain.
The system will be available by this summer, according to an announcement at the niTRON conference in San Francisco earlier this week.
"With BitTorrent Speed, we aim to strengthen the BitTorrent protocol and then deliver more features that inspire innovation across industries," said Justin Sun, who became CEO of BitTorrent after the latter's acquisition by the Tron Foundation. "More than 100 million users soon will have the opportunity to be part of a boundary-free internet that supports personal privacy and connection around the world."
Torrenting has been regarded as a model of successful decentralization, and Satoshi Nakamoto compared it to Bitcoin when explaining his new creation. The distributed nature of the content-sharing network makes it nearly impossible to censor or remove files, much to the chagrin of the entertainment industry.
But the system wasn't perfect, and seeders had little reason to host files except their own charitable goodness. Leechers—users who download files but do not share them—have no material incentives to behave otherwise.
That's likely to change with the new additions to the μTorrent Classic app, BitTorrent says. Instead of hosting files for free, seeders will be compensated in BitTorrent tokens, thereby providing monetary incentives for long-term sharing. This, in turn, is expected to improve download speeds and availability.
The new service is now in testing on the μTorrent Classic Windows Client, and will soon be upgraded for other clients, saysJustin Knoll, head of BitTorrent Speed development.
"When users gain access to BitTorrent Speed, they will be blown away by the improvements we've made to the client they know and love today," Knoll said.
---
The author has investments in Bitcoin, which is mentioned in this article.