Bittrex Fined $53M for Sanctions Violations
The Treasury named several mitigating factors, but still imposed a hefty fine.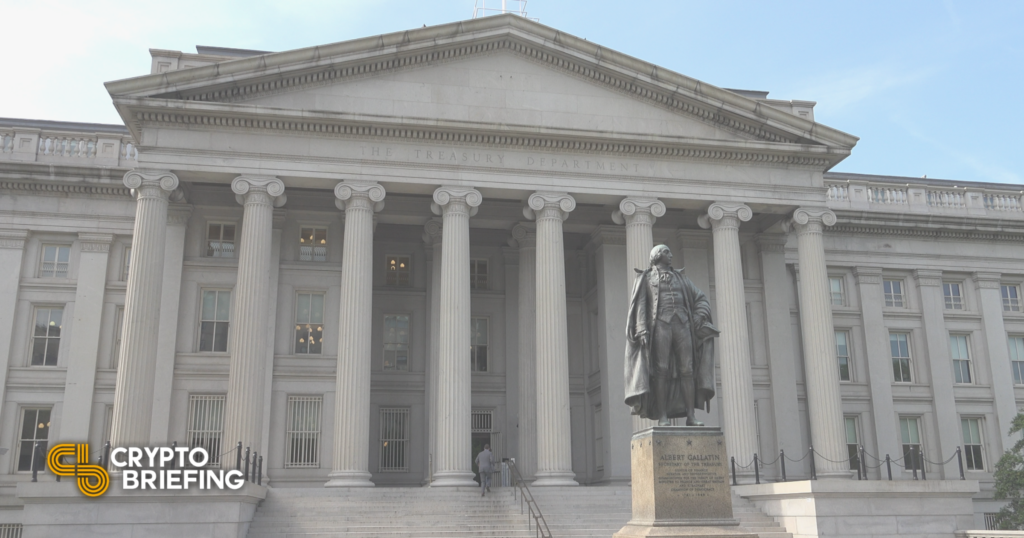 Key Takeaways
Bittrex has settled with the U.S. Treasury over allegations that it violated OFAC sanctions.
The Treasury alleges Bittrex carried out the supposed violations between 2014 and 2017.
While the Treasury fine is substantial, a number of mitigating factors were considered.
Bittrex has been fined a total of $53 million for sanctions violations. While the Treasury cited the relative smallness of the transactions and Bittrex's cooperation as mitigating factors, the company is still taking a hit.
Sanctions Enforcement
Bittrex will pay $53 million in fines and penalties for violating U.S. Treasury sanctions as early as 2014.
According to an enforcement release from the Treasury, between March 28, 2014, and December 31, 2017, Bittrex facilitated crypto transactions among sanctioned entities.
"As a result of deficiencies related to Bittrex's sanctions compliance procedures," it states, "Bittrex failed to prevent persons apparently located in the Crimea region of Ukraine, Cuba, Iran, Sudan, and Syria from using its platform to engage in approximately $263,451,600.13 worth of virtual currency-related transactions."
The Treasury further claimed Bittrex's policies and procedures demonstrated at least a partial awareness of OFAC sanctions as early as August 2015. It further alleges that "based on internet protocol ("IP") address information and physical address information… Bittrex had reason to know that these users were in jurisdictions subject to sanctions."
The Treasury also listed several mitigating factors it had taken into consideration in the case, including the fact that it was a relatively new company at the time, that it cooperated substantially with the investigation, and that the offending transactions were relatively small amounts. Potential penalties could have been as high as $465 million if not for these mitigating factors.
Update: This article previously reported a total penalty of $30 million. It has been updated to reflect the most accurate numbers available.
Disclosure: At the time of writing, the author of this piece owned BTC, ETH, and several other cryptocurrencies.