Blockchain Startups To Build Public Health Protocols In Africa
The partnership will establish crypto-based incentives to increase health awareness.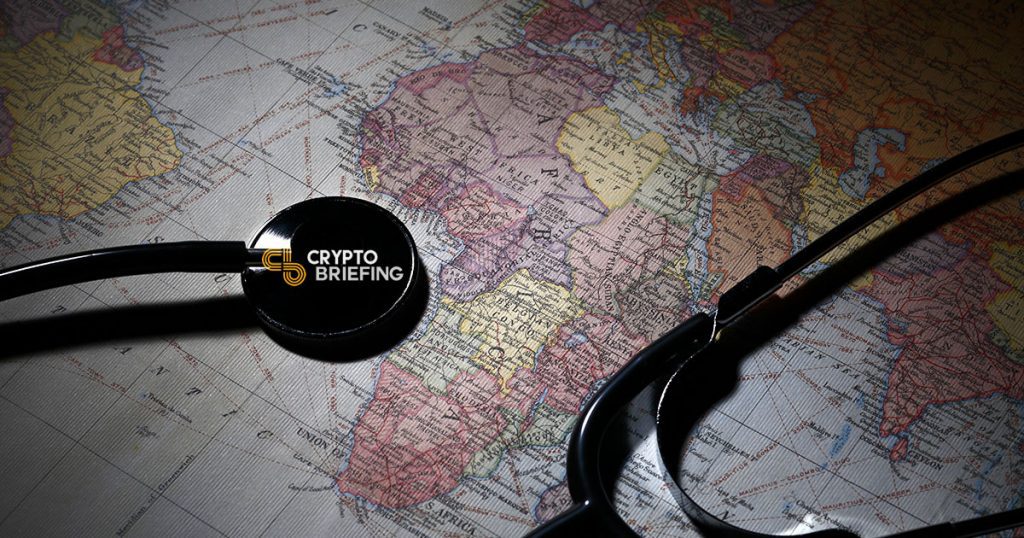 The blockchain movement in Africa is supported by multiple international crypto projects, as well as domestic initiatives. Two African blockchain teams, Kamari and Kinect, are now bringing decentralized technology to the medical industry.
The two startups will support several public health initiatives, including detection efforts for infectious diseases such as HIV. According to a joint press release, the partnership will leverage blockchain to build a a special, multi-country lottery to encourage untested males between the ages of 18 to 34 years to undergo an HIV test at participating clinics.
Kinect is a medical technology company which works closely with the Ministries of Health and large global charities across Africa to improve the well being of the continent's people. Kamari is a blockchain project aiming to build a mobile gaming and lottery ecosystem to support one billion users.
Education and prevention are among the main priorities for the partners, who believe establishing a lottery system for medical testing will help raise health awareness.
"We believe that this partnership with Kamari and the proposed lottery to incentivise those untested individuals to take their first test, will lead to increased education, treatment and hopefully reduce the spread of the disease," said Kinect Chairman Toby Carroll.
Should their initiatives bear fruit, the work of DLT based projects like Kinect and Kamari will continue to make innovative and unique transformations to almost every aspect of African society.