Blockstack Says STX Will Become a Non-Security Asset
Blockstack's Stacks token might not be so heavily regulated in the future.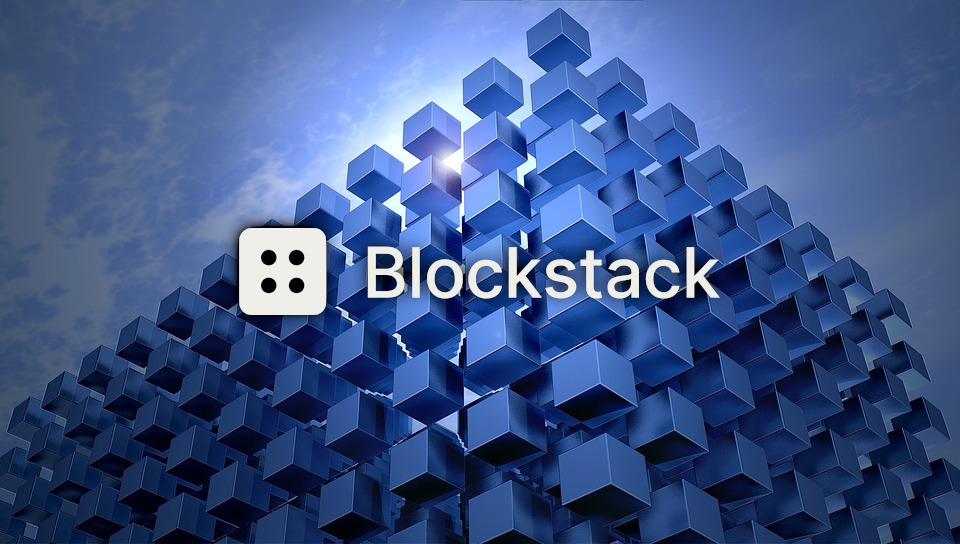 Key Takeaways
Blockstack says its STX tokens may no longer fall under the securities category under U.S. law.
That change should take effect after the platform's next network upgrade, which reduces the company's control.
The SEC has not commented publicly on the matter.
Blockstack has stated that its Stacks (STX) token may not be considered a security in the U.S. after the platform's next upgrade.
Stacks' Changing Legal Status
On Dec. 7, Blockstack published a legal memorandum on its blog, claiming that the company's Stacks (STX) token may no longer be a security asset under U.S. law.
That represents a shift from the coin's previous legal status. In 2019, Blockstack conducted the first-ever SEC-qualified crypto token offering in the US and raised $23 million from investors. At the time of the ICO, the company recognized that STX tokens fell in the category of securities as per U.S. laws and regulations.
However, the firm claims that the upcoming STX 2.0 blockchain upgrade will impact the legal status of the network token. In short, the upgraded network will be sufficiently decentralized that no single entity will play a controlling role on the new blockchain.
Because of the "decentralized upgrade," according to the company, STX tokens shall no longer be considered securities on the basis of the Howey test and related criteria.
"Upon the launch of Stacks 2.0, Blockstack PBC anticipates that neither it nor anyone else will play an essential managerial role under Howey because the operation and governance of the Stacks 2.0 blockchain will be so diffuse and decentralized," Muneeb Ali, Co-founder of Blockstack said in the announcement.
Wider Implications for U.S. Crypto Firms
The news is notable because no other company has tried to change the status of a crypto token under U.S. securities law until now.
Marco Santori, Chief Legal Officer of Kraken, says that the incident is "unprecedented" and marks the "first-ever [transformation] of a token from a security to a non-security."
The final verdict is in the hands of the SEC, which has not yet made a public comment on the nature of STX tokens. However, there are broader implications of Blockstack's legal memo for other crypto companies. One such token is XRP, which has been the subject of a long controversy over its security status.
If ratified by the SEC, Blockstack's decision could pave the way for various other centralized crypto projects to become more compliant with U.S. federal securities law.