Bloomberg and Galaxy team up for Crypto Index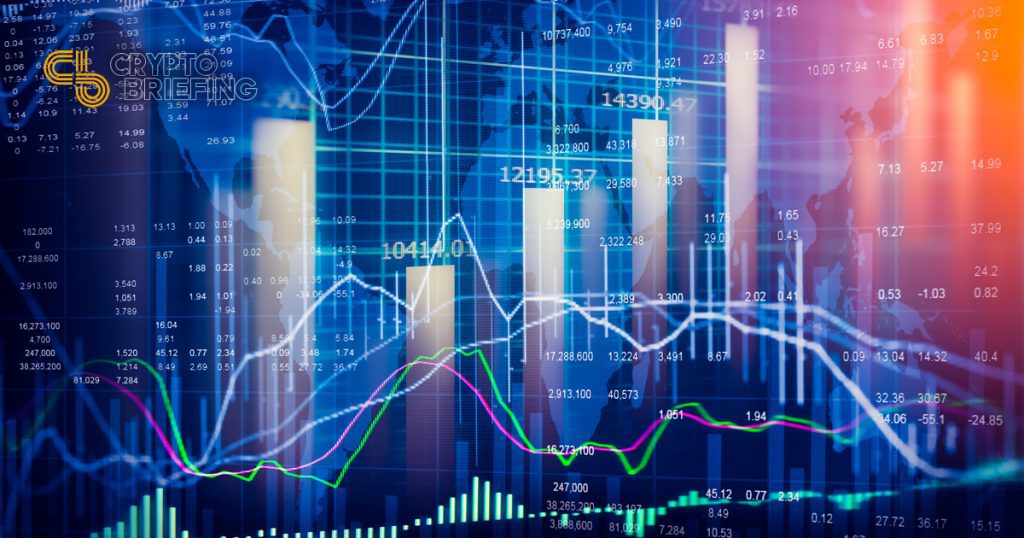 The institutional investors still don't want to touch bitcoin—but that won't stop them from looking.
Crypto is getting its own price index, just like the DOW and NASDAQ. Billionaire Mike Novogratz, one of Bitcoin's heaviest bulls, has teamed up with Bloomberg LP to create the first crypto price index, according to a release by Bloomberg today.
The Bloomberg Galaxy Crypto Index(BGCI) "is designed to track the performance of the largest, most liquid portion of the cryptocurrency market," Bloomberg said in a statement today.
The index marks crypto's latest step deeper into the mainstream, and is a sign of growing interest from international investors. The index is expected to "bring unprecedented transparency to the crypto space," Novogratz said,
Coinbase has already launched its own index, which measures the market value of assets on GDAX. However, this is the first such index from a traditional financial tracker.
"Today's launch of the Bloomberg Galaxy Crypto Index reflects our clients' growing interest in cryptocurrencies," said Alan Campbell, Global Product Manager for Bloomberg Indices. "The index brings our rigorous approach to index construction to cryptos and will provide investors with a transparent benchmark to gauge the performance of the broader market."
The new index will measure the value of ten leading currencies, weighted by market capitalization. Bitcoin and Ethereum top out the list, weighted at 30 percent each. Smaller tokens like Dash, Monero, Ethereum Classic and Zcash are also included in the 1-2 percent range.
Crypto is "almost essential for every investor"
Novogratz, once regarded as a has-been billionaire, has made a remarkable comeback since he began investing cryptocurrencies in 2013. The former Goldman Sachs partner has since assembled a team of Goldman vets—as well as a half-billion dollar hedge fund—to invest in cryptocurrencies.
"I call it the people's revolution," Novogratz told CNN Money today. "I think it's almost essential for every investor to have at least 1-2 percent of their portfolio….It's almost irresponsible not to have something on the table. If you don't have a chip on the table you're not paying attention.
Novogratz also predicted large-scale institutional investments in cryptocurrencies."I think you're seeing the herd of major institutions slowly moving. We're in the New York Stock Exchange, I'd be shocked if within the next six months, they're not participating in some form."
His prediction came just a day after revelations that Intercontinental Exchanges,the parent company of the NYSE, was in the early stages of creating a coin exchange. Goldman Sachs and JP Morgan, formerly off limits to cryptocurrencies, have made initial steps towards trading Bitcoin futures.