Blockchain Scaling Solution BloXroute Partners With First Mining Pool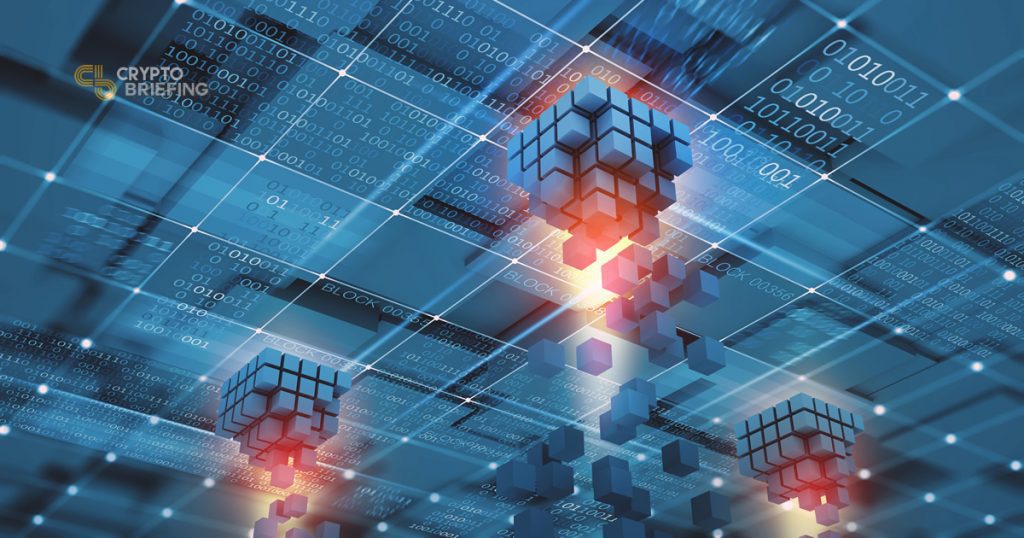 bloXroute announced on Thursday that they have partnered with Rawpool, a public Bitcoin (BTC) and Bitcoin Cash (BCH) mining pool. They have also signed a partnership agreement with YEE Chain, the blockchain subsidiary of Yeecall, a communications network with over 20m users worldwide.
A scaling solution using techniques reminiscent of the internet, bloXroute says this will be the first major step towards mainstream adoption and showcasing a viable alternative to scaling networks.
Launching in 2019, bloXroute increases throughput by a distributed network. Block creation is shared out, allowing transactions to be processed without putting additional strain on the ledger. The first Blockchain Distributed Network (BDN), it borrows heavily from the internet's Content Distribution Network (CDN); a content delivery layer, allowing data to be created and shared without placing any one server under too much strain.
The partnerships will enable Rawpool and YEE Chain to test the first version of bloXroute's scaling solution when it launches, on beta, later this quarter. Eyal Markovich, bloXroute's COO. told to Crypto Briefing that they were "excited" about the two new partnerships, explaining that BDN's benefits increase as more nodes accept it.
"Each node that adopts bloXroute brings incremental value to the entire community", Markovich wrote in an email. "A partnership with a leading mining pool is a first step towards large-scale adoption. Rawpool and YEE Chain will be among the first to get value from using bloXroute and [this] demonstrates the excitement among mining pools, solo miners, and non-miner nodes around our technology."
---
Scalability leads to mainstream adoption
CDNs were created just as the internet was beginning to take off. Like blockchain today, the internet used to be saddled with a whole series of scalability issues, which made it virtually unusable during periods of unexpectedly high traffic. CDNs not only solved this; they also revolutionized data-sharing through the medium.
The internet became popular because it could scale. Without CDNs, it's unlikely that internet would have ever have become as important as it is today. BDNs are very much in their infancy, but if history is anything to go by they could be a very significant technological step on the road to mainstream adoption.
The author is invested in digital assets, including BTC which is mentioned in this article.