BNB Smart Chain Expanded on Backed for Token Issuance
The integration with BNB Smart Chain for native token issuance looks to promote scalability and market diversity.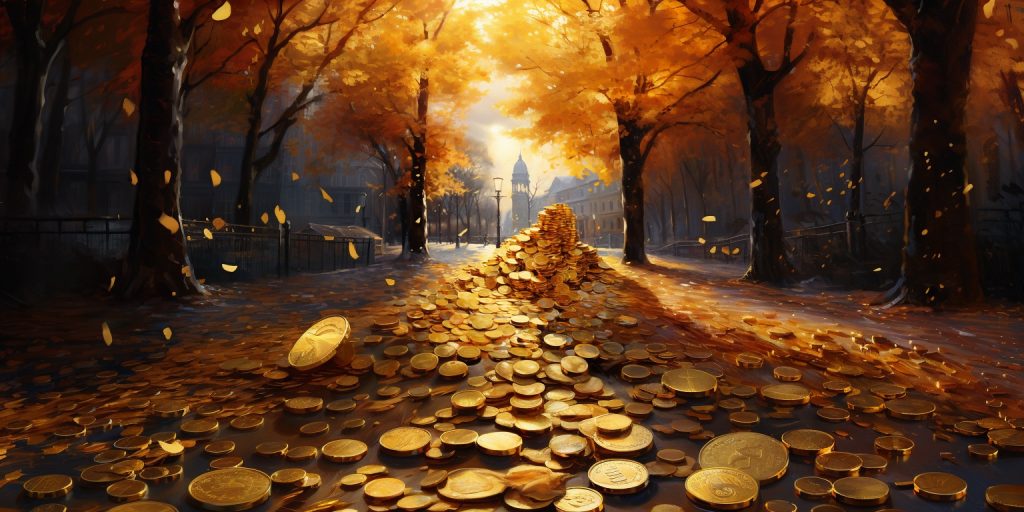 Backed had unveiled its integration of the BNB Smart Chain into its token issuance framework:
"Backed is on a mission to bring off-chain assets onto crypto rails."
We are pleased to announce that Backed has officially extended its native token issuance to BNB Smart Chain (BSC) @BNBCHAIN.

This is the first time a product of this category has been available on the chain. This decision follows our commitment to remain technology-neutral and… pic.twitter.com/v9ypnh5bBQ

— Backed (@BackedFi) August 29, 2023
Focused on facilitating the convergence of off-chain assets with the crypto landscape, Backed's primary mechanism revolves around issuing ERC-20 tokens. These tokens, anchored to diverse financial assets such as treasury-based ETFs and stocks, are issued in compliance with Swiss blockchain regulations, ensuring full collateralization against their respective underlying assets.
BNB Chain's reputation is built on its large and active smart contract user base. This user-centric foundation promises Backed a more profound liquidity pool and an efficient market entry point.
Additionally, BSC's architecture emphasizes reduced transaction fees and capacity to accommodate high transaction volumes promptly, posing a competitive alternative to the likes of Ethereum.
Backed's products are finding practical implementations. Entities like Angle Protocol employ Backed's offerings like bC3M and bHIGH as collateral. Ribbon Finance has integrated bIB01 to optimize yields and a segment of treasury managers recognize the utility of these tokenized products as on-chain assets.
Giorgio Giuliani, head of product at Backed, commented on the move, "At Backed, we believe in providing our clients with choices, and this expansion allows them to choose the best-suited chain for their need. Our BEP-20 tokens on BSC are fully compatible with our ERC-20 tokens on Ethereum, ensuring seamless integration across networks:"
"This integration with the BNB Chain ecosystem brings our products to a large and active user base, saves costs, and provides better market access for tokenized real-world assets."
Backed's latest move marks a significant step towards fostering a versatile blockchain environment, emphasizing integration and operational efficiency.