Brave Is Expanding Support for Crypto DNS Providers
The browser plans to support additional crypto domain names beyond ENS and Unstoppable Domains.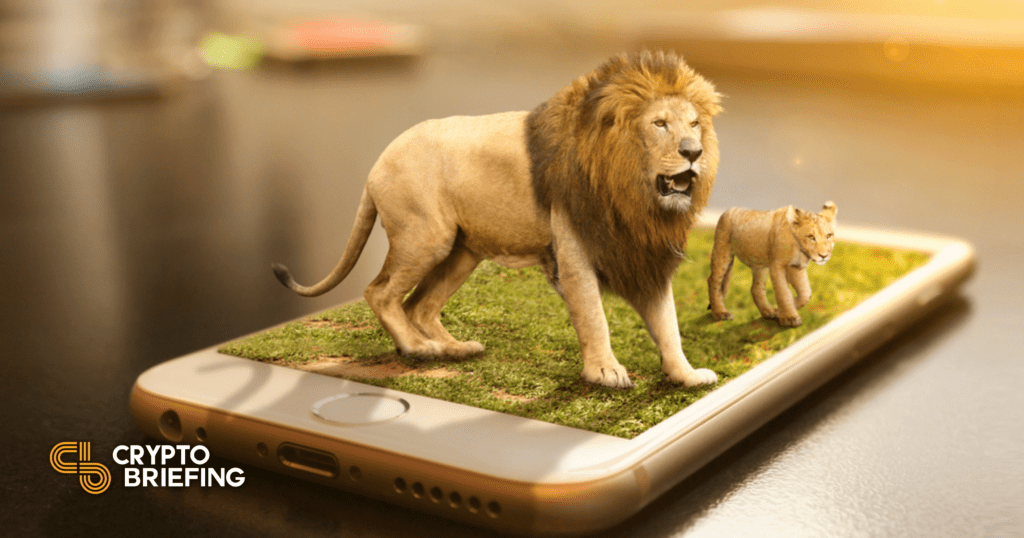 Key Takeaways
Brave has announced plans to expand its support for crypto domain names, adding TLDs from new providers.
Currently, the browser supports ENS and Unstoppable Domains.
Brave has not revealed which specific crypto DNS providers it is working with, but it says it is in active discussions.
Brave, the popular cryptocurrency rewards browser, has announced that it is expanding its support for DNS providers.
Brave Will Go Beyond ENS
Brave currently supports top-level domains supplied by the Ethereum Name Service and Unstoppable Domains. Those projects provide .eth and .crypto domain names respectively.
In today's announcement, Brave noted that it is "integrating several blockchain-based DNS providers" with the browser. It added that is in "active conversations" with DNS providers, and that it prefers to actively seek out integration rather than wait for DNS providers to enable support on their end through DNS over HTTPS.
The project also announced its policy on domain name resolution. Crypto-DNS resolution will be off by default. Furthermore, if there is a conflict between crypto-DNS and standard ICANN domain names, Brave will default to the standard domain name.
Brave did not state which projects it is working with. Possible candidates include Zilliqa Name Service, Tezos Domains, NEO Name Service, Namecoin, Blockstack, and other similar projects.
What Are Crypto Domains?
Blockchain-based DNS platforms provide users with an alternative way to access websites and crypto wallet addresses. Domain name owners purchase their domain with cryptocurrency, and ownership records are stored as data on the blockchain or as an NFT token.
If Brave integrates a domain name service, users will be able to visit those domains once they give the browser permission to do so.
Brave is not the only web browser to support crypto domain names; Opera previously added support for the Ethereum Name Service and Unstoppable Domain Names. Users of other browsers can also access these domain names through extensions.
Disclaimer: At the time of writing this author held less than $75 of Bitcoin, Ethereum, and altcoins.