Bridging the Gap Between Solana and Ethereum: Neon EVM Debuts on Solana Mainnet
Neon EVM's launch on Solana mainnet marks a critical integration between Ethereum and Solana, promising to reshape transaction processing for Ethereum DApps.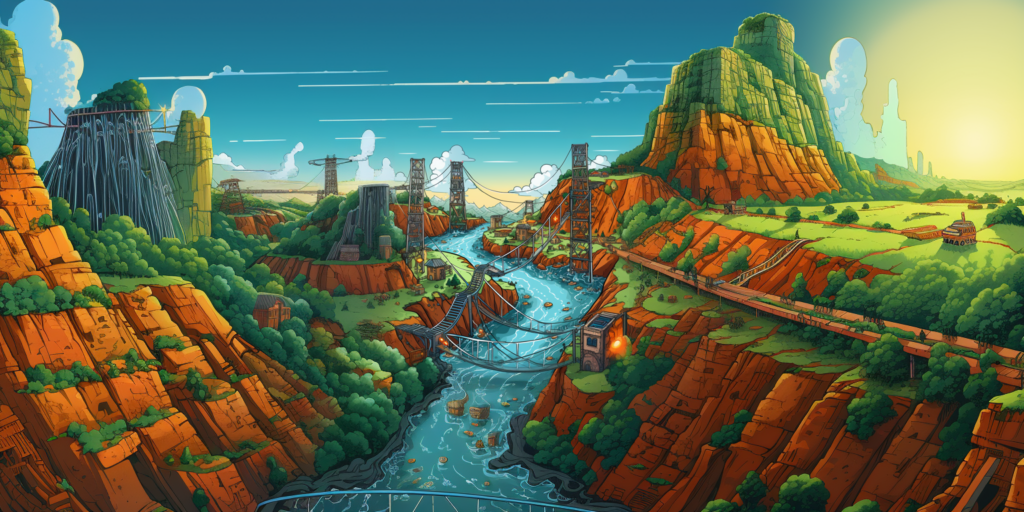 Neon EVM, an Ethereum Virtual Machine, has been launched on the Solana mainnet working to bridge the gap between Ethereum and Solana's computing models. This will enable Ethereum DApps to utilize Solana effectively for transaction settlements:
Apply today for the Early Builders Program and be a part of the Neon EVM's mission to revolutionize blockchain technology. https://t.co/sMj0zIzSAA #NeonEVM #Solana #Ethererum pic.twitter.com/o7n90MmDbb

— Neon EVM (@Neon_EVM) July 3, 2023
The Neon EVM smart contract, residing on Solana's blockchain, processes wrapped Ethereum transactions, integrating the robustness of Ethereum's DApp environment with Solana's highly efficient infrastructure.
This design allows developers to deploy Ethereum DApps directly onto the network, using Solana's technical capabilities while requiring minimal code reconfiguration.
In the past, cost-effectiveness for EVM DApps typically meant resorting to rollups or sidechains. The arrival of Neon EVM on Solana sets a new precedent by offering an alternative to layer 2 solutions.
Ethereum's average transaction fee is around $2. L2s can offer a saving of 4–20 times with transaction costs falling between $0.5–$0.1. Solana, on the other hand, features an average transaction fee of a mere 0.00001 SOL (~$0.0002) per transaction – an impressive 10,000-fold saving. Neon EVM's initial Devnet tests have already confirmed the protocol's real-world efficacy.
"Once we repeat these tests in production, we will present the figures based on the real-world data." Marina Guryeva, director of the Neon Foundation, stated in a statement.
The launch has also activated the Neon Decentralized Autonomous Organization (DAO), a community that will have a significant influence on the future trajectory of Neon EVM.