BTC Spot ETFs Rejected by SEC; Applications Lack Clarity
The SEC has called for more clarity on the "surveillance-sharing agreements" with spot Bitcoin ETFs, allowing asset managers to revise and resubmit their applications.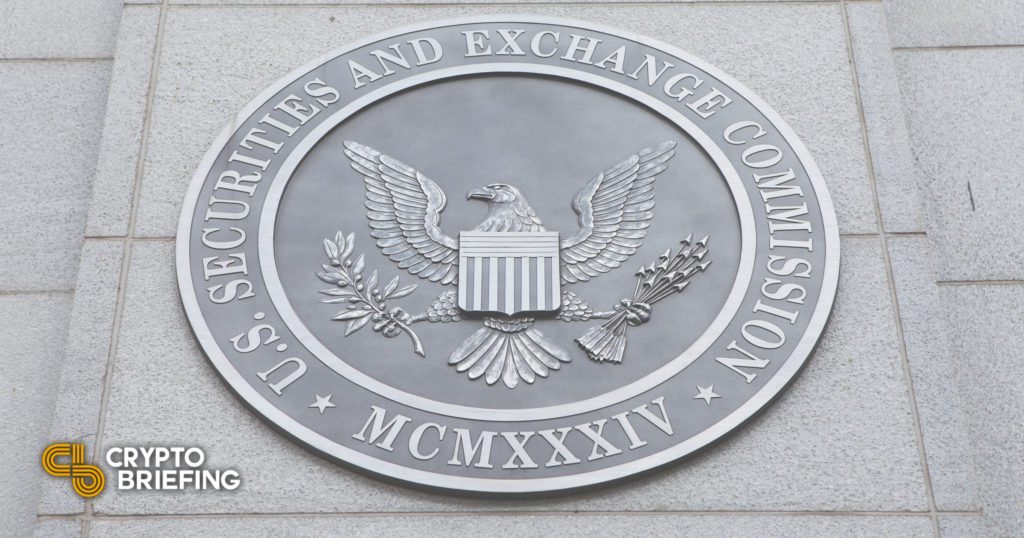 The U.S. Securities and Exchange Commission (SEC) has reportedly found the recent applications for spot Bitcoin exchange-traded funds (ETFs) to be lacking in clarity and comprehensiveness, according to the Wall Street Journal.
A number of companies recently filed applications for spot Bitcoin ETFs, such as Invesco, Wisdom Tree and BlackRock, among others.
The SEC has communicated to the Nasdaq and the Chicago Board Options Exchange (Cboe) that their filings, which represent the interests of various asset managers, are not "sufficiently clear and comprehensive," according to the Wall Street Journal. Feedback states that companies should have specified the spot Bitcoin ETF would enter into a "surveillance-sharing agreement," or at least provided adequate information about the details of such arrangements.
However, the SEC's response is not a definitive rejection. The asset managers have the opportunity to revise and resubmit their applications with the necessary clarifications.
This move by BlackRock prompted ARK Invest and 21Shares to revise their third application for a spot Bitcoin ETF to include a similar agreement. Other firms that have followed suit by amending or refiling their applications include Invesco, WisdomTree, Valkyrie and Fidelity. ARK Invest is currently considered a leading contender in this endeavor, as the company fixed its application and filed an application before the others had a chance to amend:
JUST IN: ARK has amended their 19b-4 for spot bitcoin ETF to include a surveillance sharing agreement bt CBOE and a crypto exchange (likely Coinbase), which makes their's like BlackRock's filing now, and puts them in pole position to be approved first bc they filed first. pic.twitter.com/P8PCmPdhln

— Eric Balchunas (@EricBalchunas) June 28, 2023
It's worth noting that the SEC has been rejecting applications for spot Bitcoin ETFs since 2017.
Grayscale's spot Bitcoin ETF was denied in 2022 despite the company doing everything in its power to get it approved. Grayscale sued the SEC when the Commissioner rejected the ETF, with United States courts started probing the SEC in March 2023, on its seemingly unexplained decision:
"The SEC has not offered any explanation."