Canada Places Trust in Regulated Crypto Investment Funds
The CSA's latest guidance document adds much-needed clarity to crypto ETFs, rules on asset liquidity and expectations for crypto asset custody amid several major crypto exchanges' exit from Canada.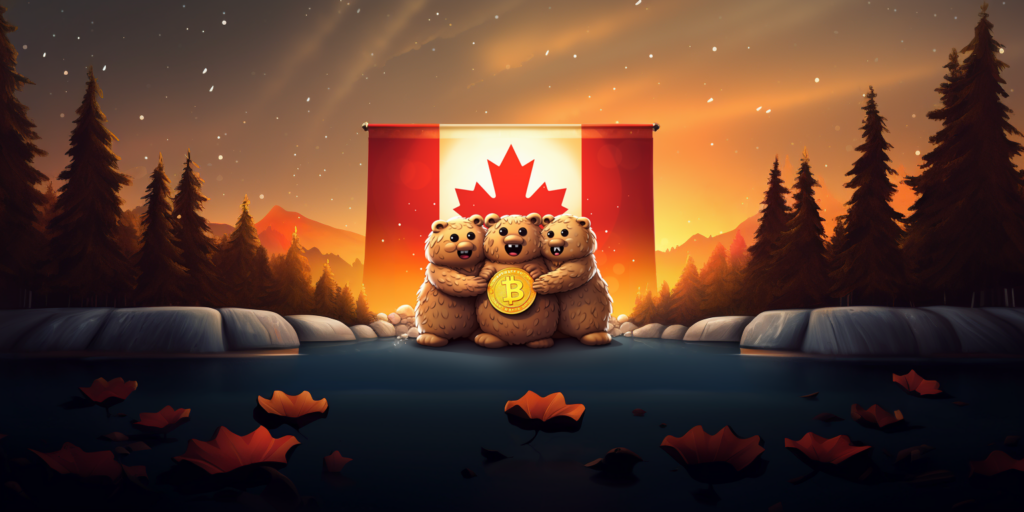 The Canadian Securities Administrators (CSA) has confirmed its confidence in the regulated futures market for cryptocurrencies, considering Canada was the first country to launch a Bitcoin exchange-traded fund (ETF):
"The presence of a regulated futures market can support the ability of authorized dealers and market makers to properly carry out their market making duties with respect to Public Crypto Asset Funds that are ETFs"
The guidance report by the CSA explained how compliance is streamlined for investment funds dealing with crypto assets. By validating crypto ETFs in Canada, the CSA suggested that they're adequately equipped to handle the pricing swings characteristic of cryptocurrencies.
Additionally, the CSA expressed the importance of maintaining a balance between liquid and "illiquid assets," those not readily marketable. They expect investment funds, following thorough due diligence, to identify if the crypto assets they plan to invest in qualify as securities or derivatives:
"Depending on how a given crypto asset is characterized […] may limit an investment fund's ability to buy and hold a single crypto asset, as is currently done by existing Public Crypto Asset Funds holding bitcoin or ether."
The guidance also lays out key requirements for crypto asset custody. Among them are the prerequisites for primary storage in cold wallets, segregation of assets and ensuring visibility on the blockchain, mandating coverage for corporate malfeasance and regular reporting to fund auditors.
It also outlines rules for staking. While not totally disapproved, the report states that "neither a fund nor its Investment Fund Manager (IFM) should act as its own validator," and all staking services should be outreached to Staking-as-a-Service companies in order to stay within regulations.
And, while the United States struggles to launch a Spot Bitcoin ETF, the CSA already has plans for when a Canadian spot cryptocurrency ETF were to be accepted. It noted in the report, "Selecting publicly available indices that aggregate pricing from a variety of sources to determine a spot price […] will help mitigate the risks of inaccurate pricing of a particular crypto asset."
Canada has launched nine cryptocurrency ETFs, with the Purpose Bitcoin ETF being its first on February 25, 2021.
This guidance arrives following the exit of prominent crypto exchanges such as dYdX, Binance and Bybit from Canada earlier this year, citing regulatory concerns. The CSA's comprehensive guidelines could now provide a road map for crypto market operations in Canada, ensuring investor protection while also improving how fintech and crypto could work in tandem.