Cardano Successfully Launches Alonzo Hardfork
Cardano has deployed Plutus smart contract functionality on mainnet.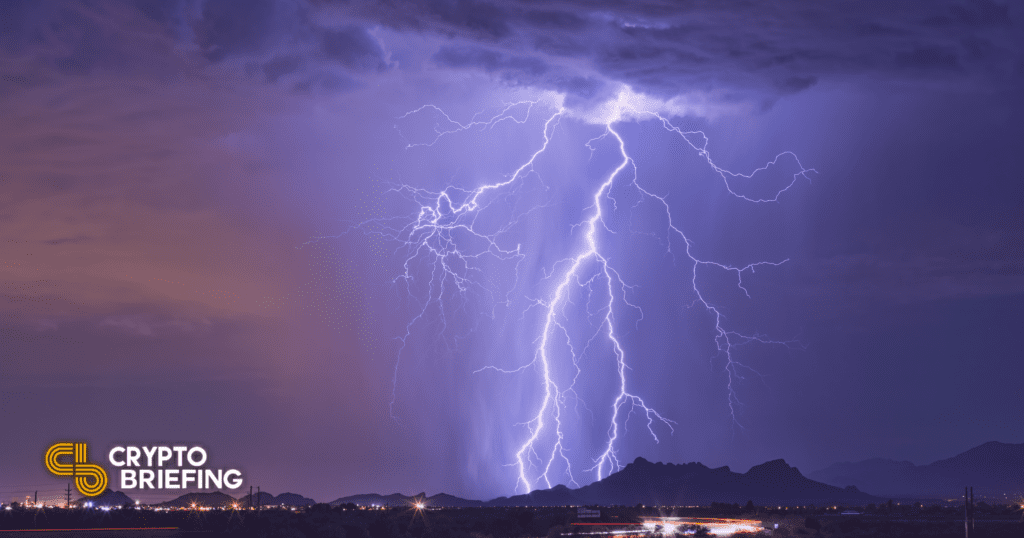 Cardano has forked its network to launch Plutus smart contracts.
Cardano Implements Plutus Smart Contracts
Cardano has entered a new development phase after initiating Alonzo on mainnet.
The hardfork took place Sunday at 21:44 UTC at Epoch 290 and introduced a brand new network.
Alonzo saw Input Output, the core development team working on Cardano, integrate Plutus scripting for smart contract programmability.
Over the last few months, Input Output has continuously been testing Alonzo in preparation for the hardfork. In fact, in the last year, Cardano has been the leader in terms of the number of commits per month, according to an Outlier Ventures report.
The Alonzo upgrade sets Cardano on the path to enabling a host of new use cases such as DeFi. However, it's likely to be some time before the network hosts a thriving ecosystem of dApps, partly due to scaling concerns.
The Cardano-based decentralized exchange Minswap ran into problems as a result of the network's concurrency issues when it tested smart contracts last week. Concurrency problems have been attributed to Cardano's method of settling transactions, known as Extended Unspent Transaction Output (EUTXO).
Teams from projects such as SundaeSwap, Maladex, and OccamFi have already begun work on scaling solutions to achieve adequate concurrency for their dApps. When those solutions are implemented, it is hoped that the network will support a thriving DeFi ecosystem. Decentralized exchanges, launchpads, and NFT marketplaces are expected to go live in the coming months.
Cardano's ADA token has enjoyed a rise in recent weeks along with many other Layer 1 blockchain tokens. It's trading at $2.37 today, giving Cardano a market cap of $75.8 billion.