Cardano's Technicals Say It's Time to "Sell the News"
The much-anticipated Shelley upgrade is just a few hours ahead and investors could be preparing to "sell the news" as technicals turn bearish.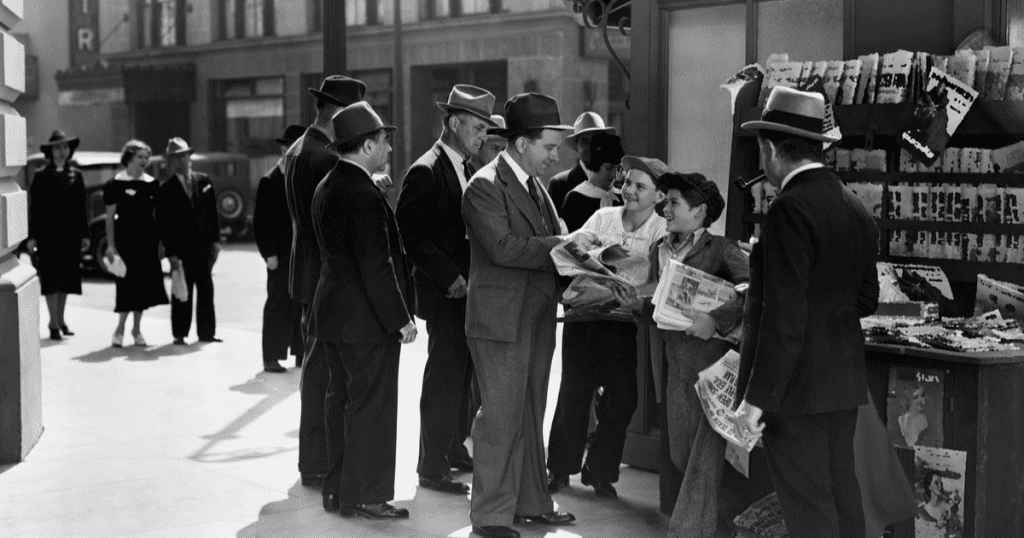 Key Takeaways
Cardano is set to undergo a major protocol upgrade dubbed Shelley.
As the hardfork approaches, multiple technical indexes are starting to turn bearish.
ADA may find strong support around $0.125 in the event of a correction.
The price of Cardano's native token, ADA, skyrocketed after speculation over its transition to proof-of-stake turned euphoric. Now that the hardfork is just a few hours away, multiple sell signals are popping up, suggesting that ADA is bound for a bearish impulse.
The Shelley Upgrade Is Here
Cardano has held to its long-term roadmap and is set to undergo a major upgrade today.
Dubbed Shelley, the hardfork will transform the underlying consensus mechanism of the so-called "Ethereum killer." Indeed, its protocol will transition to a proof-of-stake algorithm, completely changing the crypto-economic incentives around validating transactions.
IOHK founder Charles Hoskinson expects that the new Shelley era will bring a wave of developers and entrepreneurs who would want to build their projects on top of this blockchain.
"This time next year I predict there will be hundreds of assets running on Cardano, thousands of DApps, tons of interesting projects and lots of unique use and utility. 2021 is going to be so much fun watching Cardano grow and evolve. The community is definitely ready to innovate," said Hoskinson.
The Cardano community's optimism is the clearest in the project's native token, ADA.
Since March's Black Thursday, the token has done nothing but rise. Its price rose from a low of $0.018 to a new yearly high of $0.155, representing a nearly 780% increase.
Even though this massive upswing was supported by a steady rise in daily active addresses, several technical indicators suggest it is time to "sell the news."
Cardano's Technicals Turn Bearish
The TD sequential index, for instance, presented a sell signal on ADA's 1-day chart. The bearish formation developed in the form of a green nine candlestick.
This type of technical pattern indicates that Cardano is poised for a one to four daily candlesticks correction or the beginning of a new downward countdown.
Based on historical data, the TD setup has been extremely accurate at predicting local tops on ADA's trend. Most recently, it presented a sell signal in early June and July, that led to significant losses.
Therefore, the current forecast must be taken seriously despite the hype around Shelley.
The Relative Strength Index (RSI) adds credence to the pessimistic outlook. A bearish divergence between ADA's price and the RSI has been forming within the same time frame since the beginning of the month.
Divergences usually occur when the price of an asset is making a series of higher highs while the RSI is making lower highs. This technical pattern does not provide a precise selling point but highlights that the uptrend is reaching an exhaustion point.
Stiff Price Support Ahead
IntoTheBlock's "In/Out of the Money Around Price" (IOMAP) model reveals that in the event of a correction, the $0.125 support level may hold. Based on this on-chain metric, over 47,000 addresses had previously purchased more than 5 billion ADA around this price level.
Such a massive area of interest could absorb some of the selling pressure and impede Cardano from dropping further.
Holders within this price hurdle will likely try to remain profitable in their long ADA positions. They may even buy more tokens to avoid seeing their investments go into the red.

Given the high levels of speculation around Cardano's staking rewards, the bullish outlook cannot be taken out of the question.
A sudden spike in demand for Cardano could see it rise to new yearly highs since there isn't any significant barrier ahead of it. The IOMAP cohorts show the $0.16 price level may provide a certain amount of resistance if prices begin trending up.
Here, approximately 2,140 addresses bought nearly 54 million ADA. Breaking through this hurdle could push Cardano up to $0.19.
Crypto Investors Grow Overwhelmingly Bullish
The bullish sentiment around Cardano can be felt throughout the entire market based on the Crypto Fear and Greed Index (CFGI).
This fundamental indicator analyzes the emotions and sentiments among market participants by taking into consideration different factors such as volatility, volume, social media, and others.
The CFGI recently sensed "extreme greed" among crypto enthusiasts after they were in "fear" for the past two months. Historical data reveals that high levels of greed have led to massive corrections across the entire cryptocurrency market in the past.
And this time around, the outcome may not differ.
Now, it remains to be seen whether Cardano will indeed retrace to help the uptrend stay healthy and provide sidelined investors an opportunity to get back into the market.
With ADA's staking rewards just around the corner, it is reasonable to assume that eventually, the buying pressure behind this cryptocurrency will increase again.
For more key market trends, subscribe to our YouTube channel and get weekly updates from our lead bitcoin analyst Nathan Batchelor.