Celsius Ex-CEO Alex Mashinsky Arrested and Sued by SEC
As the SEC files a lawsuit against Celsius Network, Alex Mashinsky, the company's former CEO, has been arrested and faces charges related to fraud and possible market manipulation.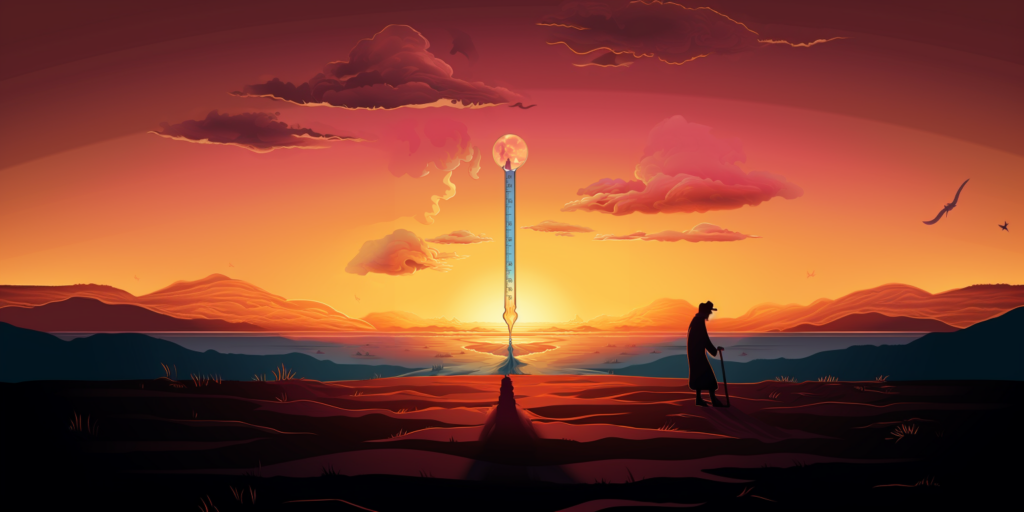 Alex Mashinsky, former CEO of the cryptocurrency lender Celsius Network, has been arrested and faces multiple legal actions following his charge of fraud and alleged attempts to manipulate cryptocurrencies, according to Bloomberg sources:
"[Mashinsky] orchestrated a scheme to defraud customers of Celsius Network LLC and its related entities."
Mashinsky allegedly engineered a scheme to defraud Celsius customers between 2018 and June 2022, adding to the existing legal pressure on the one-time crypto industry figurehead, whose company Celsius Network collapsed last year.
To add to Mashinsky's great day, the SEC filed lawsuits against Mashinsky and Celsius, making that now, three regulatory bodies – the Securities and Exchange Commission (SEC), the Commodity Futures Trading Commission (CFTC), and the Federal Trade Commission (FTC) – to file against the former CEO.
But, they werent the first. New York Attorney General Letitia James sued him for fraud in January, claiming that Mashinsky deceived New York investors, costing them billions of dollars in crypto assets by falsifying the company's financial records.
At its peak, Celsius was recognized among several high-profile crypto firms known for offering high interest rates on digital-asset deposits. However, following the TerraUSD stablecoin's failure and subsequent downturn in the digital-asset market, the company found itself unable to fulfill a wave of customer withdrawals.
Celsius tried to bounce back, with Mashinsky thinking about shifting to custodial services, but nobody was interested.
Mashinsky's attorney has not yet issued a statement. Alongside Mashinsky's arrest, prosecutors also took Roni Cohen-Pavon, the company's Chief Revenue Officer, into custody.