Celsius Exploring Solutions for Liquidity Crisis
The company says it is exploring strategic transactions and liability restructuring.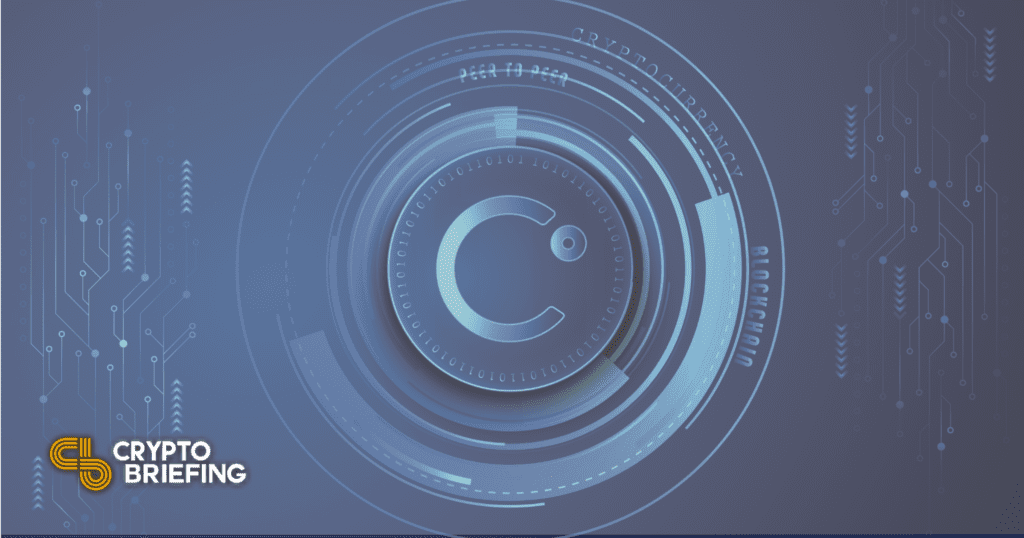 Key Takeaways
Celsius has announced that it is exploring plans to help it regain solvency amidst its ongoing liquidity crisis.
Celsius says that it is exploring strategic transactions, liability restructuring, and other courses of action.
The company suspended withdrawals, swaps, and transfers on Sunday, June 12 with no reopening date.
Celsius has provided an update on its current service freeze and announced new plans to make a recovery.
Celsius Hints at Recovery Options
Celsius suspended withdrawals, swaps, and transfers on Sunday, June 12. Now, it is looking for ways to regain solvency.
The firm said today that it is taking "important steps to preserve and protect assets and explore options."
Specifically, Celsius said that it could pursue strategic transactions. This typically refers to transactions with other companies in the same category as mergers and acquisitions.
Celsius also said today that it could restructure its liabilities. This implies the firm could either reduce or renegotiate terms of debt with various counterparties it is involved with.
However, those details are based on the standard definition of the terms, as Celsius did not describe its plans in full.
The company says it is exploring other options as well, noting that its "exhaustive explorations are complex and take time." It said that it is working with experts within various areas.
Crisis Has Lasted Eighteen Days
Celsius is now 18 days into its liquidity crisis, and it has provided just one other update prior to today.
That update provided very little information about the situation beyond the fact that Celsius was exploring options. However, various other sources have since detailed possible developments.
Most significantly, other companies seem to be considering actions to keep the crypto lending company afloat. Nexo has made an unsolicited buyout proposal, while Goldman Sachs may be willing to buy Celsius assets for $2 billion. Reports today that FTX has passed on a deal to buy the firm.
Other reports point toward internal developments: some suggest the company has hired advisors in case of bankruptcy; others say that the firm is being investigated by state regulators.
The crisis seems to have no end in sight. Future developments will determine whether Celsius can re-open withdrawals or whether clients will need to settle through legal action.
Disclosure: At the time of writing, the author of this piece owned BTC, ETH, and other cryptocurrencies.